Not qualified for free shipping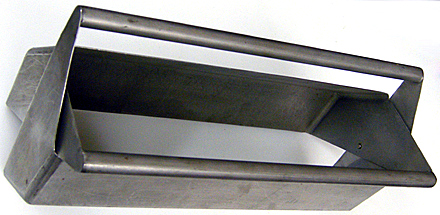 This contraption's lower part spreads out (by means of the handles) to leave an opening up to 3-3/8" wide. 17-1/4" long; 6-1/2" front to back when in open position, with 5-7/8" from handle to handle. 10" high when closed.



For any questions about this item, call our used-equipment department at 1-800-525-5556, ext. 203.