The InnoSealer plastic bag closure system applies the only Resealable, Tamper evident closure on the market.

GET PRODUCT BROCHURE (English PDF)
GET PRODUCT BROCHURE (Spanish PDF)

The InnoSeal itself is remarkably sophisticated, constructed of Hostaform ABS, a very high-impact ballistic and extremely stain-resistant plastic—the same plastic used for telephones and football helmets.

Ingeniously designed, the InnoSeal provides a high quality closure that can be easily opened and resealed without damaging the bag. The InnoSeal applies a special tape made of natural rubber plasticized adhesives to the neck of the bag.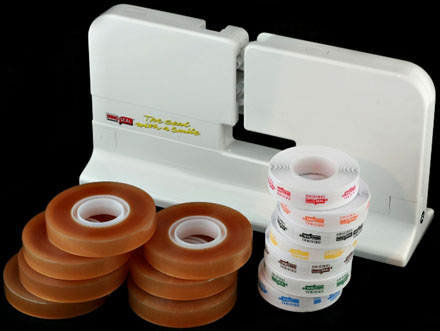 The result is a tape seal that can be opened and resealed as often as required.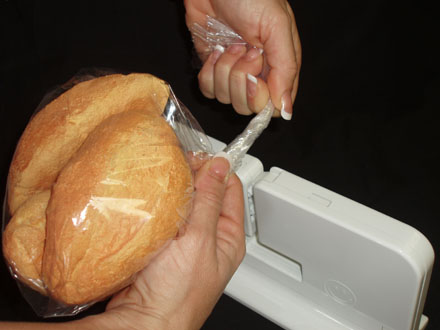 The InnoSeal also applies a paper tab between the two ends of tape. Having this paper across the base of the seal provides two very clear functions:

It serves as a tab or a handle, which the customer can use to open and reseal the plastic bag
It serves as a tamper evident barrier.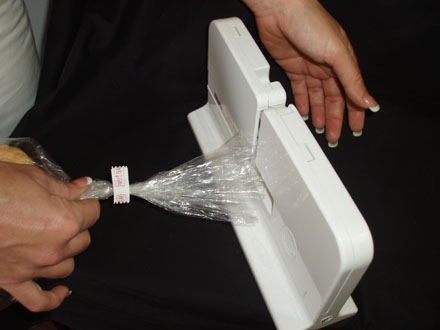 The paper must be torn to open the seal and consumers will know if they are the first person to open the bag.