Items - $0.00
|
Checkout
|
Help & Info
|
Log In
|
800-525-5556
free ground shipping on qualified orders over $75.00
Roll of Cake-Board Foil 20 Inch x 30 Feet, Black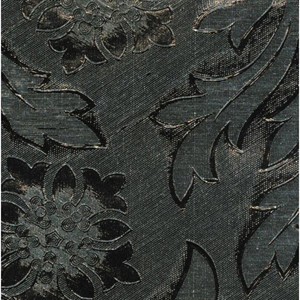 Enlarge Image
Item No. 943557
Price: $8.25
Item status: In Stock
Availability: Ships in 1-2 business days
Free Shipping if total is more $75.00
Roil of embossed foil with water-resistant poly backing. Designed to beautify potted plants, it also makes a handsome cake-board overlay.
Average Customer Rating
5 stars - (1 reviews)





just what I was looking for...
This product what exactly what I needed for a Halloween coffin cake. It worked perfectly and arrived just in time!
By
Debra, NC
on November 20, 2013
Average Customer Rating
5 stars - (1 reviews)