Description
Semifreddo Molds offer a simple new way of assembling desserts. Made of transparent flexible plastic material, this reusable mold guarantees the unmolding of an elegant and refined dessert.
Simply layer ice cream, whip, or anything you wish, putting the top layer in first. Continue placing the layers until mold is filled. Freeze and unmold.
Optional: You can spray your dessert for an upgraded look!
Each comes with two molds, in two sizes.
225 x 200 x 50mm h
175 x 185 x 43mm h
Pictorial Demo of Use (Scroll down for all the pictures):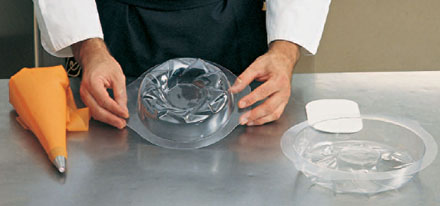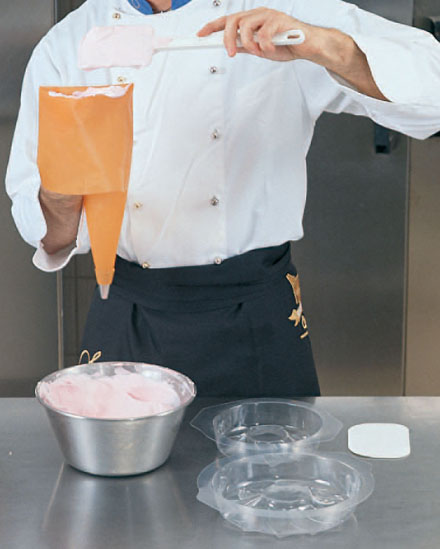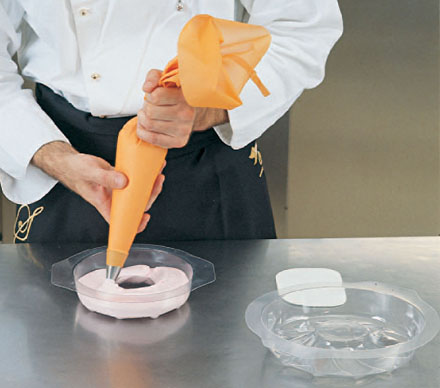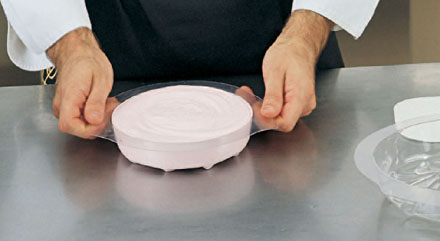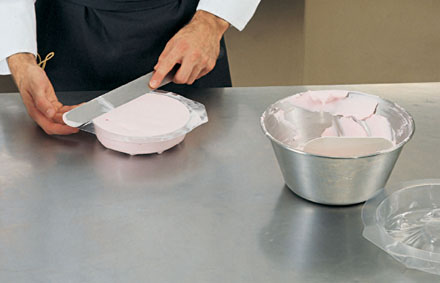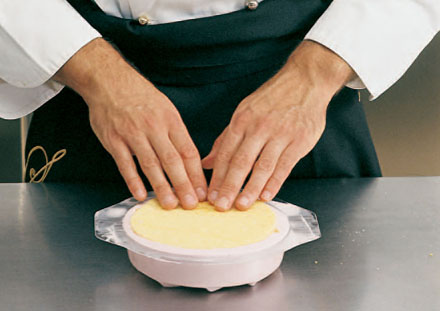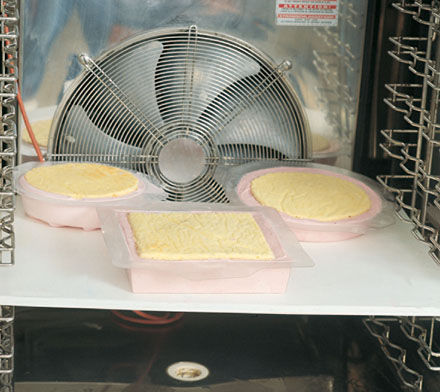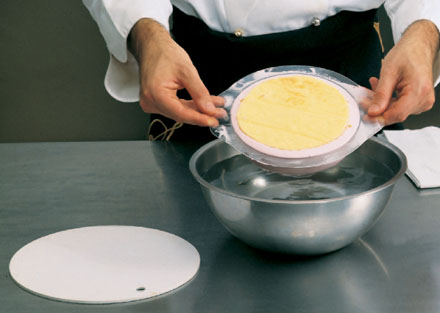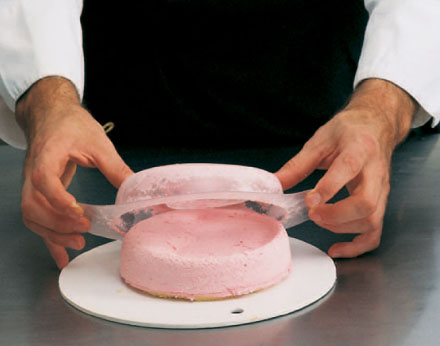 Note: NOT dishwasher safe
Specifications
Features
Material
Plastic
Dishwasher Safe
No
Oven Safe
No
Cavities
2
Shape
Square