Vollrath Perforated Grip 'n Serve Polycarbonate Spoodle II, 3 Oz, Black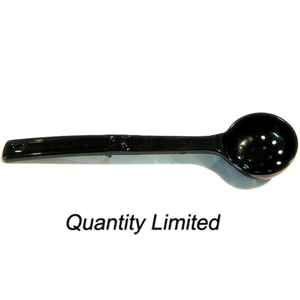 Enlarge Image

Item No. 5290160
UPC: 802985753199
Price: $2.50
In Stock
✔Store Pickup

Ships within 1 Business Day
Free Shipping if total is more $49.99
Heat resistant till 210 Fahrenheit. Bowl is 2-7/8" diameter, 1-3/8" deep. 12-1/2" overall length.
Silikomart Cake-Edge Fondant Smootherd
Fondant smoother made in Italy of clear polycarbonate with a twist-off ergonomic plastic handle. Blade is double sided, with 1 side for rounder cake edges, the other side for more angled cake edges.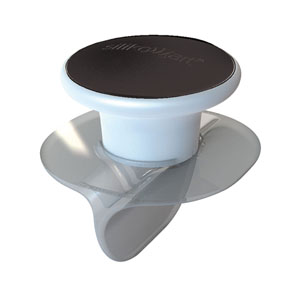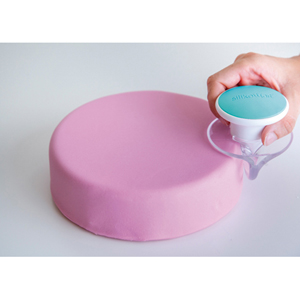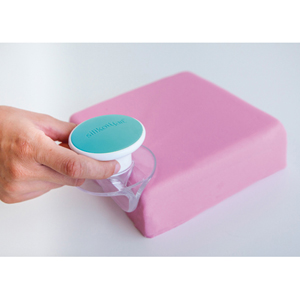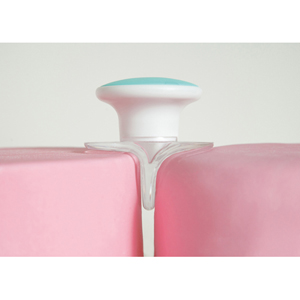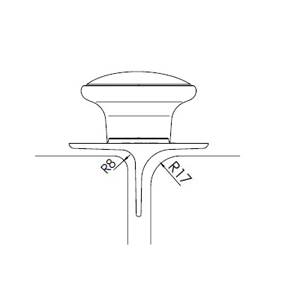 On sale: $99.00 Sale ends 11/17/2017