Oval Melon Baller, Stainless, Bowl Size 27mm x 16mm (1-1/8" x 5/8")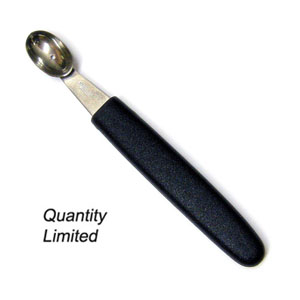 Enlarge Image
Item No. OVBSPCL
On sale: $0.99
Item status: In Stock
Ships within 1 Business Day
Free Shipping if total is more $49.99
Stainless steel, made in Germany. Overall length 5-7/8"
Average Customer Rating
(0 reviews)
Silikomart Cake-Edge Fondant Smootherd
Fondant smoother made in Italy of clear polycarbonate with a twist-off ergonomic plastic handle. Blade is double sided, with 1 side for rounder cake edges, the other side for more angled cake edges.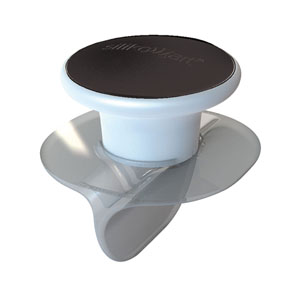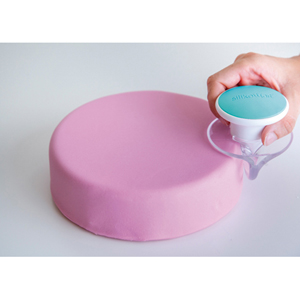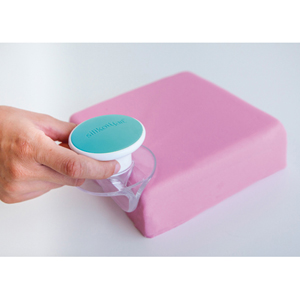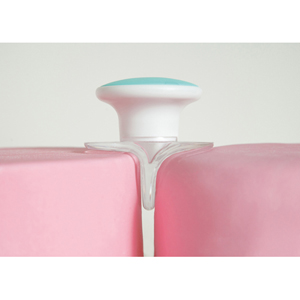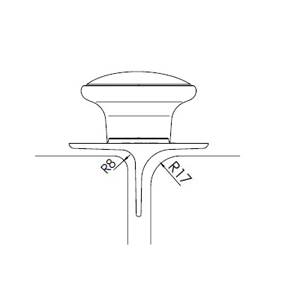 On sale: $99.00 Sale ends 11/17/2017