Film Core Axle for Heat Seal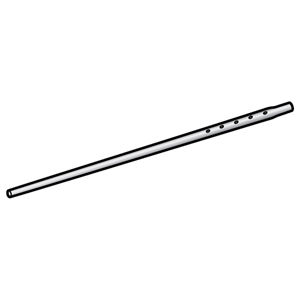 Enlarge Image

Following Sizes available
Item #
Sizes
Price
Quantity
* HS3005

for Model 625A OEM # 3005-004
$34.25

Available Ships in 1-2 business days

* HS3047

for Models 104A, 107A OEM # 3005-047
$49.40

Available Ships in 1-2 business days

* Denotes Not qualified for free shipping
See our expanded page with drawings of different Heat Seal parts we offer. Beneath those drawings are listed the Heat Seal units that each of those individual parts is designed to fit.
Not qualified for free shipping
Average Customer Rating
(0 reviews)
Silikomart Cake-Edge Fondant Smootherd
Fondant smoother made in Italy of clear polycarbonate with a twist-off ergonomic plastic handle. Blade is double sided, with 1 side for rounder cake edges, the other side for more angled cake edges.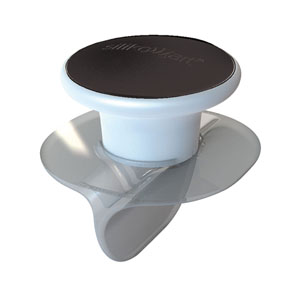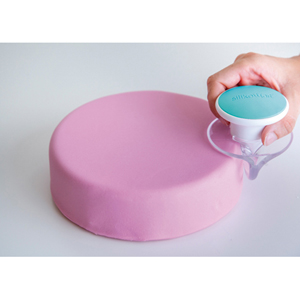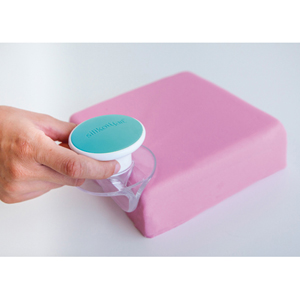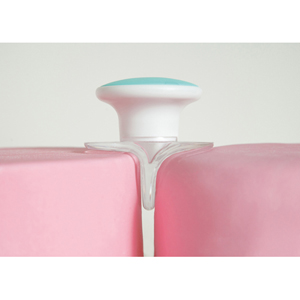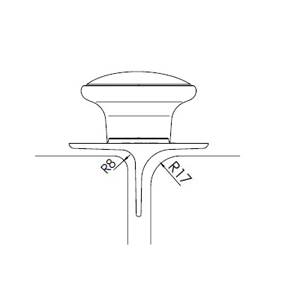 On sale: $99.00 Sale ends 11/17/2017