Wilton 4 Inch Lollipop Sticks, 50 Count

Enlarge Image
Item No. 1912-1006
UPC: 070896190062
Price: $1.95
Item status: Temporarily Out of Stock
Est. availability:12/18/2017
You may order this item; will ship when available.
Free Shipping if total is more $49.99
Wilton lollipop sticks are perfect for all your pops. Create exciting cookie and cake pops for the ideal party treat. The 4-inch lollipop sticks fit our lollipop chocolate molds.
| | |
| --- | --- |
| Features | |
| Length | 4" |
| Pack of | 50 |
Average Customer Rating
(0 reviews)
Silikomart Cake-Edge Fondant Smootherd
Fondant smoother made in Italy of clear polycarbonate with a twist-off ergonomic plastic handle. Blade is double sided, with 1 side for rounder cake edges, the other side for more angled cake edges.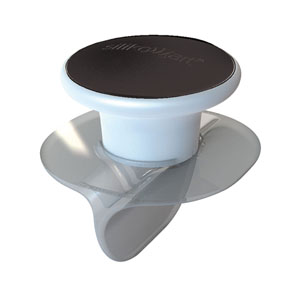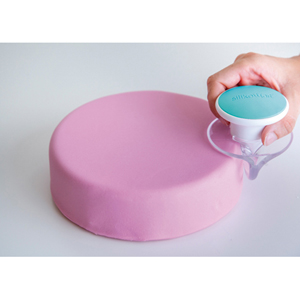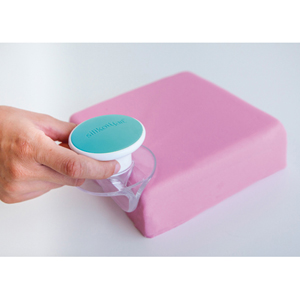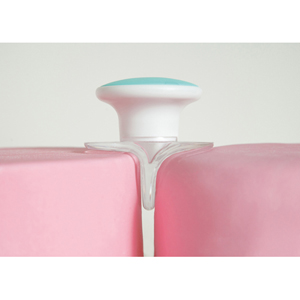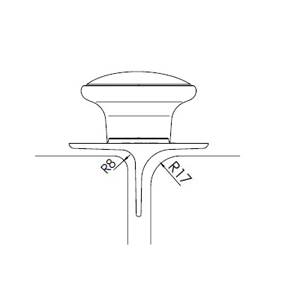 On sale: $99.00 Sale ends 11/17/2017