Polycarbonate Chocolate Mold Half-Bottle 136x40mm, 5 Cavities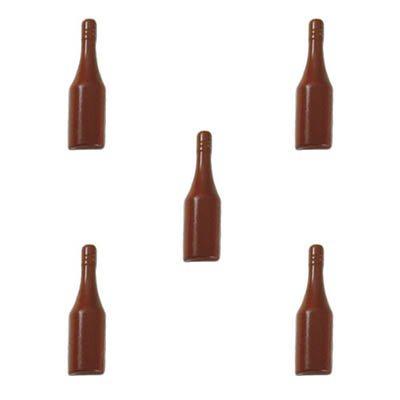 Enlarge Image

Item No. M309
Price: $21.95
Item status: In Stock
Order within 55 Min. to Ship Today
Free Shipping if total is more $49.99
To make entire standing bottles, half-bottle shapes must first be cast in this mold, then unmolded and glued together with melted chocolate. To make whole bottles before unmolding the chocolate, two of this mold are needed. Each half-bottle mold has nubs and holes. The holes of one mold connect to the nubs of the other, and vice versa. The half-flagon cavity bulges out less at the neck and more at the bottom, about 20mm. Overall size of mold 7 inch x 11 inch. Rigid clear polycarbonate virtually unbreakable.
Average Customer Rating
(0 reviews)
Silikomart Cake-Edge Fondant Smootherd
Fondant smoother made in Italy of clear polycarbonate with a twist-off ergonomic plastic handle. Blade is double sided, with 1 side for rounder cake edges, the other side for more angled cake edges.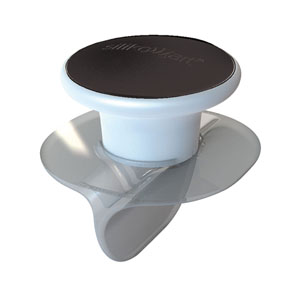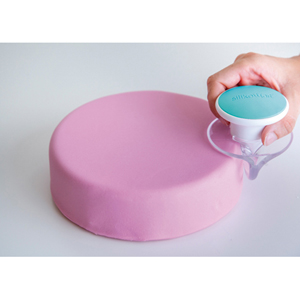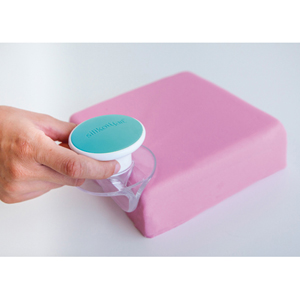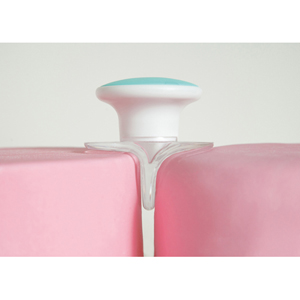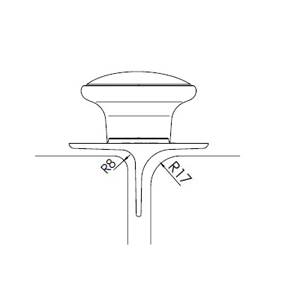 On sale: $99.00 Sale ends 11/17/2017