Polycarbonate Chocolate Mold Block 158x79mm x 9mm High, 3 Cavities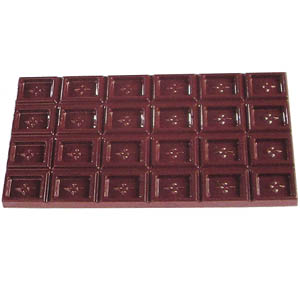 Enlarge Image

Item No. M317
Price: $21.95
Item status: In Stock
Order within 53 Min. to Ship Today
Free Shipping if total is more $49.99
Rigid clear mold (virtually unbreakable polycarbonate) with 3 cavities, each cavity shaped like a block of 24 connected rectangles, with the 24-rectangle block of chocolate molded from each cavity weighing about 100 grams. Overall size of mold 7 inch x 11 inch.
Average Customer Rating
(0 reviews)
Silikomart Cake-Edge Fondant Smootherd
Fondant smoother made in Italy of clear polycarbonate with a twist-off ergonomic plastic handle. Blade is double sided, with 1 side for rounder cake edges, the other side for more angled cake edges.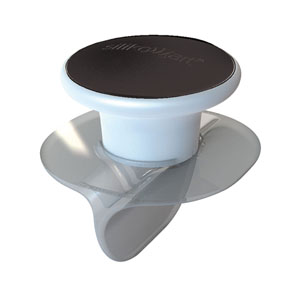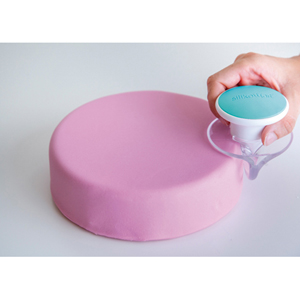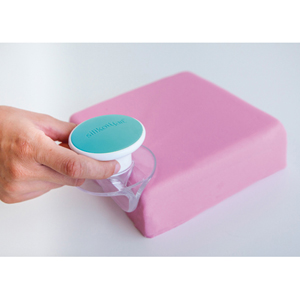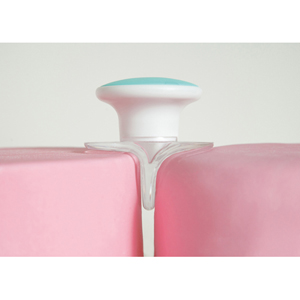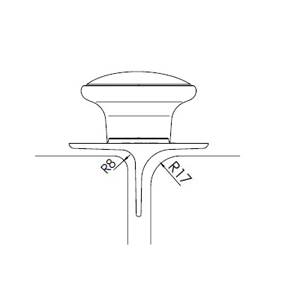 On sale: $99.00 Sale ends 11/17/2017