Zyliss Quick n Easy Garlic Press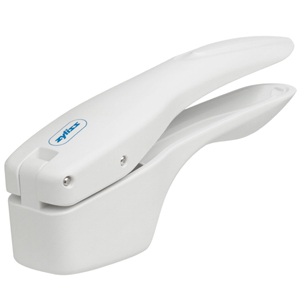 Enlarge Image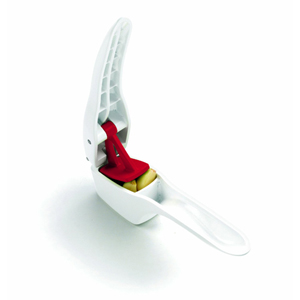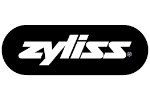 Item No. Z12033
MFR# 12033
UPC: 054067120331
Price: $10.95
Item status: In Stock
Order within 6 Hours 50 Min. to Ship Today
Free Shipping if total is more $49.99
With the Quick n Easy Garlic Press by Zyliss, an extra-large hopper allows more than one garlic clove to be pressed at once. Ergonomic handle designed for ease of use. Made of stainless steel and white PA66 plastic.
Average Customer Rating
(0 reviews)
Silikomart Cake-Edge Fondant Smootherd
Fondant smoother made in Italy of clear polycarbonate with a twist-off ergonomic plastic handle. Blade is double sided, with 1 side for rounder cake edges, the other side for more angled cake edges.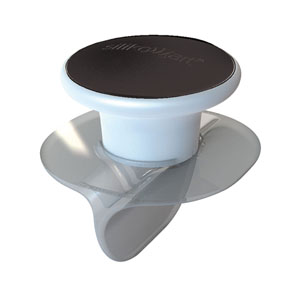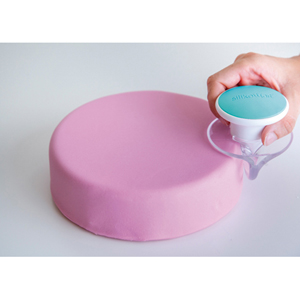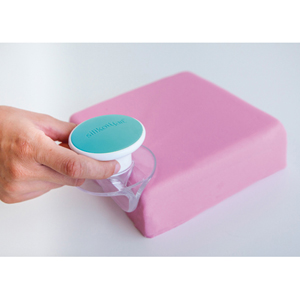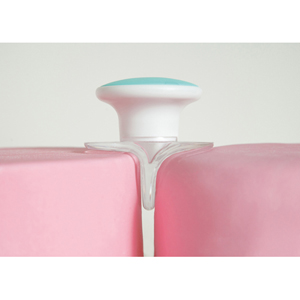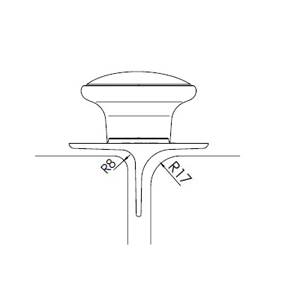 On sale: $99.00 Sale ends 11/17/2017