Wilton Fondant Detail Embosser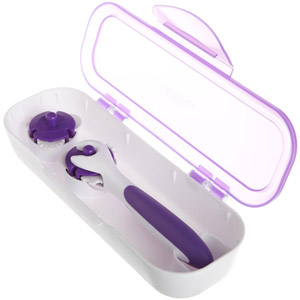 Enlarge Image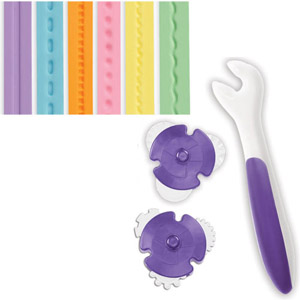 Item No. 1907-1018
UPC: 070896430182
Price: $19.95
In Stock
✔Store Pickup

Order within 2 Hours 53 Min. to Ship Today
Free Shipping if total is more $49.99
The Wilton Fondant Detail Embosser adds detail quickly. Includes two easy-to-remove wheels. Each wheel has three embossing designs: dash, bead, zigzag and wavy, stitch and dot. The roller handle has easy button release. The Detail Embosser is packed in the Wilton Decorate Smart storage case, which helps your workspace stay organized.
Silikomart Cake-Edge Fondant Smootherd
Fondant smoother made in Italy of clear polycarbonate with a twist-off ergonomic plastic handle. Blade is double sided, with 1 side for rounder cake edges, the other side for more angled cake edges.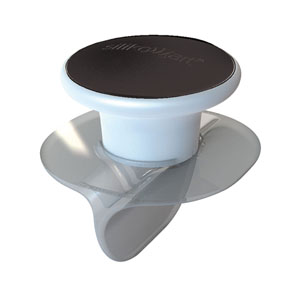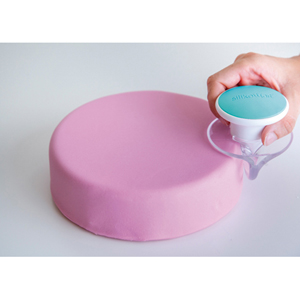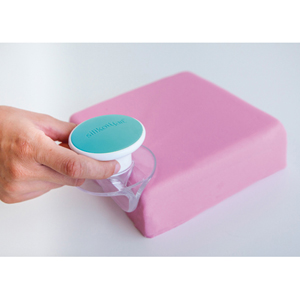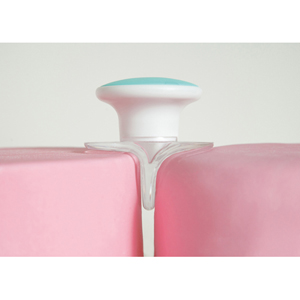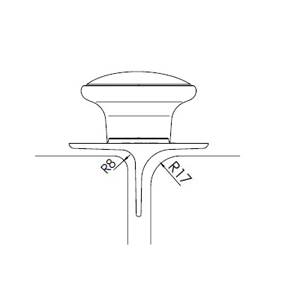 On sale: $99.00 Sale ends 11/17/2017