Zig Template #9, Large "L" Shaped Dessert Containers, 6-5/16" x 9-1/4"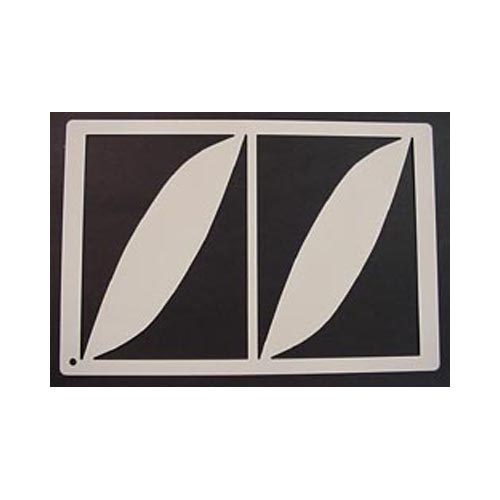 Enlarge Image
Item No. Zig-9
On sale: $15.95
Item status: In Stock
Order within 1 Hour 1 Min. to Ship Today
Free Shipping if total is more $49.99
Invaluable tool for creating magnificent plated desserts!
Different "batter" mixtures can be used with the templates to create shapes. For example: Tuile batter, cigarette batter, tulipe batter, meringues, hippenmasse, and ice cream cone mixtures, just to name a few
Easy to use: Simply place Template on a Silpat (Item #Silpat-1 or 2. Spread batter into the design cavities and scrape off excess batter
LIFT OFF TEMPLATE and place Silpat w/batter shapes on sheet pan
Bake for approx. 5 minutes
Shape while warm
Can be shaped on bottles, jars, dowels, cups, etc.
FDA approved plastic
| | |
| --- | --- |
| Features | |
| Design | "L" Shaped |
| Certificate Label | |
| NSF Listed | Yes |
Average Customer Rating
(0 reviews)
Silikomart Cake-Edge Fondant Smootherd
Fondant smoother made in Italy of clear polycarbonate with a twist-off ergonomic plastic handle. Blade is double sided, with 1 side for rounder cake edges, the other side for more angled cake edges.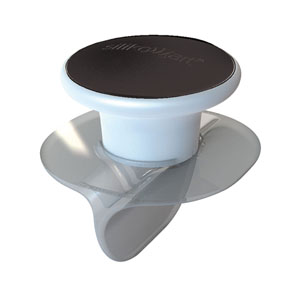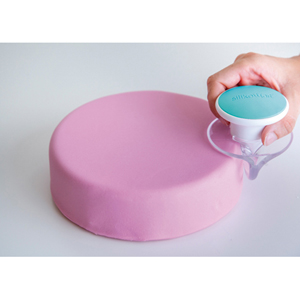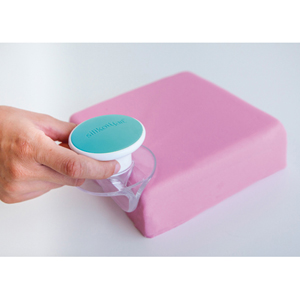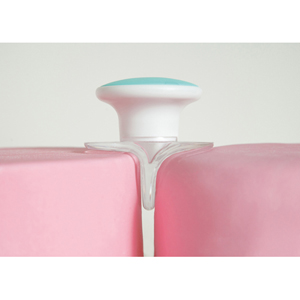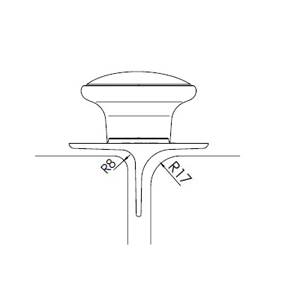 On sale: $99.00 Sale ends 11/17/2017