JEM Cutters Reindeer, Set of 2 Cutters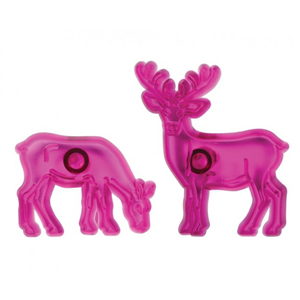 Enlarge Image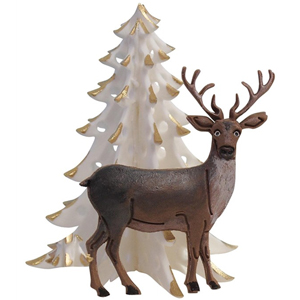 Item No. 117CH027
UPC: 6009679529724
Price: $2.49
In Stock
✔Store Pickup

Ships within 1 Business Day
Free Shipping if total is more $49.99
Plastic tools for cutting shapes out of gumpaste. Sizes are 62 x 45mm / 2-1/2 x 1-3/4 inch for the Reindeer Doe and 70 x 80mm / 2-3/4 x 3-1/4 inch for the Reindeer Stag.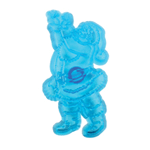 $2.49
Silikomart Cake-Edge Fondant Smootherd
Fondant smoother made in Italy of clear polycarbonate with a twist-off ergonomic plastic handle. Blade is double sided, with 1 side for rounder cake edges, the other side for more angled cake edges.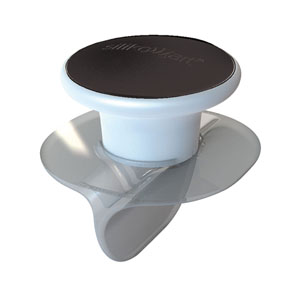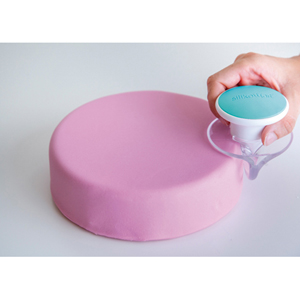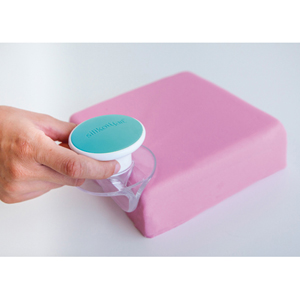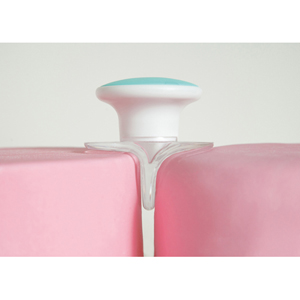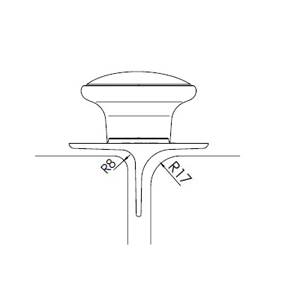 On sale: $99.00 Sale ends 11/17/2017