Silikomart Choco Stick Ice Cream Mold, Set of 3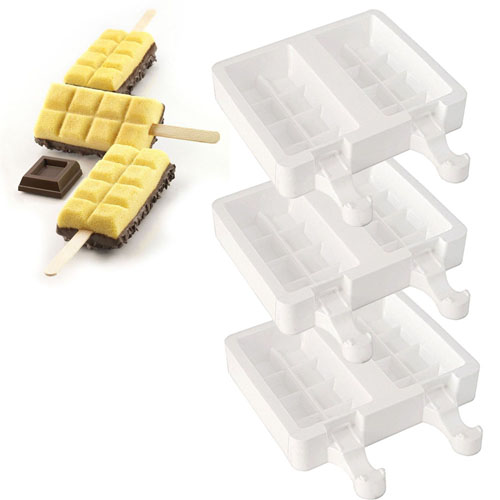 Enlarge Image
Item No. GEL02B-P
MFR# GEL02B
UPC: 8051085303373
Price: $29.95
In Stock
✔Store Pickup

Order within 1 Hour 55 Min. to Ship Today
Free Shipping if total is more $49.99
Silikomart Choco Stick Ice Cream Mold, Set of 3
Set includes 3 silicone molds, each for 2 bars, each bar about 3.5 x 2 inch.
Also included are 50 sticks and a recipe booklet.
Molds are made in Italy of platinum-based liquid silicone (lsr), which uses injected molds rather than stamped molds, allowing for greater detail and flexibility and longer wear.
Glossy non-stick surface allows ice cream to pop out with ease and facilitates cleanup.
Complies with FDA and CE regulations.
Non toxic, odorless and tasteless.
Safe in dishwasher, microwave, freezer (-80 degrees F) and oven (450 degrees F).
| | |
| --- | --- |
| Features | |
| Material | Silicone |
| Shape | Rectangle |
| Cavities | 6 |
Silikomart Cake-Edge Fondant Smootherd
Fondant smoother made in Italy of clear polycarbonate with a twist-off ergonomic plastic handle. Blade is double sided, with 1 side for rounder cake edges, the other side for more angled cake edges.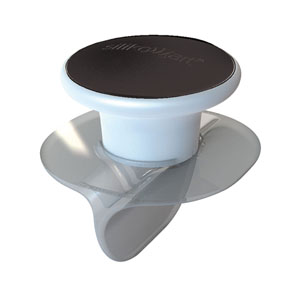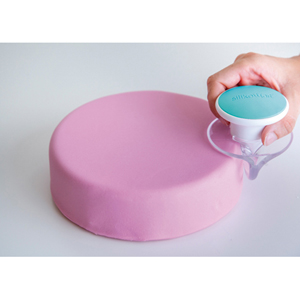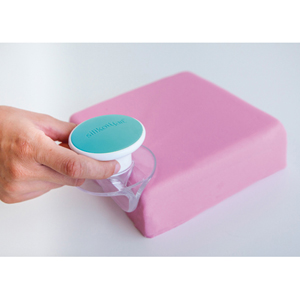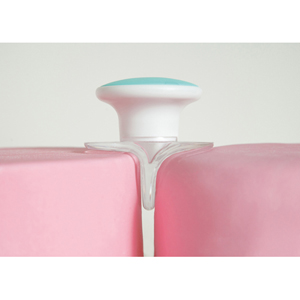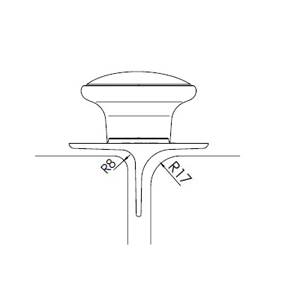 On sale: $99.00 Sale ends 11/17/2017