Oxo 11111102 Good Grips Set of Measuring Cups with Scraper, White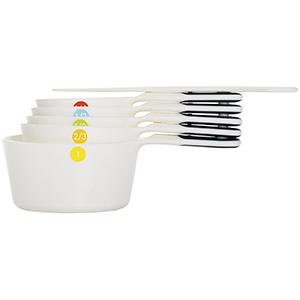 Enlarge Image
Item No. 76182
MFR# 11111102
UPC: 719812761824
Price: $8.99
Item status: In Stock
Ships within 1 Business Day
Free Shipping if total is more $49.99
These measuring cups from OXO are an essential for every kitchen. The Measuring Cups feature brightly colored numbers so measurement markings are easily recognizable. The Cup handles have soft grips for added comfort. Constructed of sturdy plastic, the Cups make dipping into flour and sugar a breeze.
Colorful, easy-to-read measurements
Cup Set includes 1 cup, 2/3 cup, 1/2 cup, 1/3 cup, 1/4 cup
Soft, comfortable grips
Dishwasher safe
Average Customer Rating
(0 reviews)
Silikomart Cake-Edge Fondant Smootherd
Fondant smoother made in Italy of clear polycarbonate with a twist-off ergonomic plastic handle. Blade is double sided, with 1 side for rounder cake edges, the other side for more angled cake edges.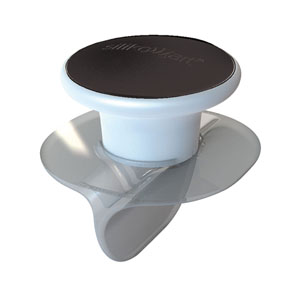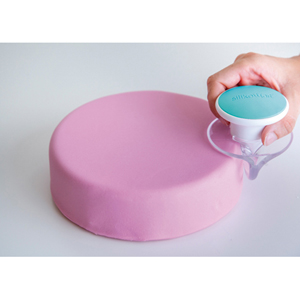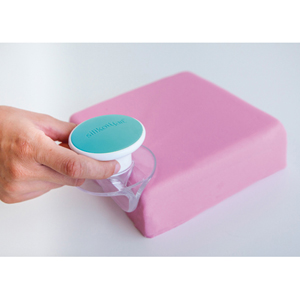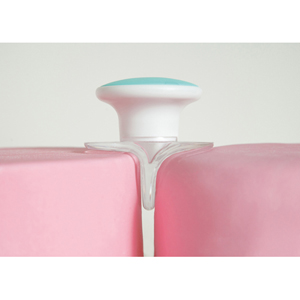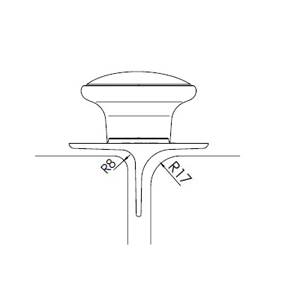 On sale: $99.00 Sale ends 11/17/2017