Magyfleur Flower Design System 6-Petal Round Flower 2-1/4"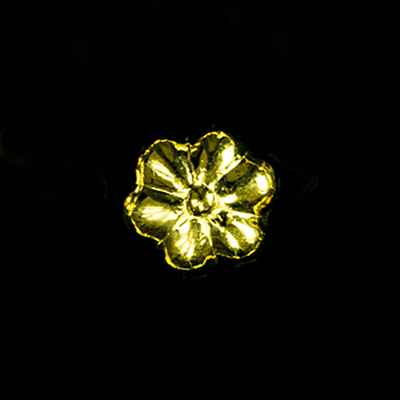 Enlarge Image
Item No. 421212
Price: $39.95
In Stock ✔Store Pickup
Ships within 1 Business Day
Free Shipping if total is more $49.99
Create an exquisite edible flower by simply dipping this mold in melted sugar or chocolate and letting it set.
Silikomart Cake-Edge Fondant Smootherd
Fondant smoother made in Italy of clear polycarbonate with a twist-off ergonomic plastic handle. Blade is double sided, with 1 side for rounder cake edges, the other side for more angled cake edges.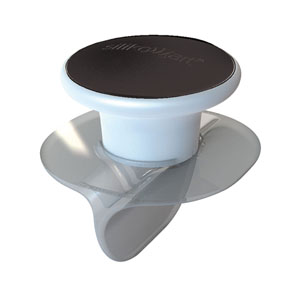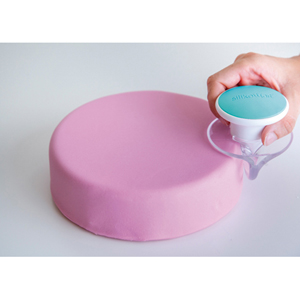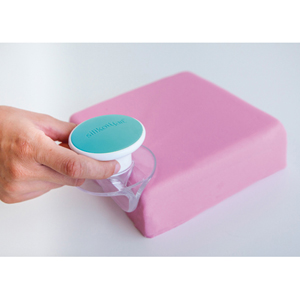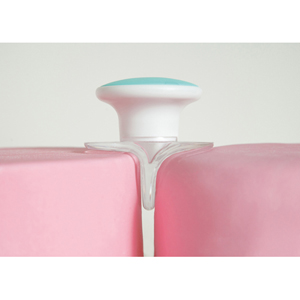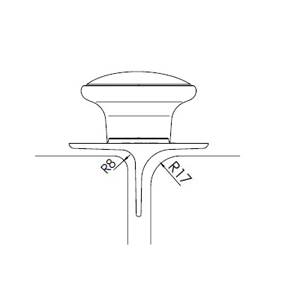 On sale: $99.00 Sale ends 11/17/2017