The Orchard Pad, Black for Demonstrations. 6" x 6-1/2"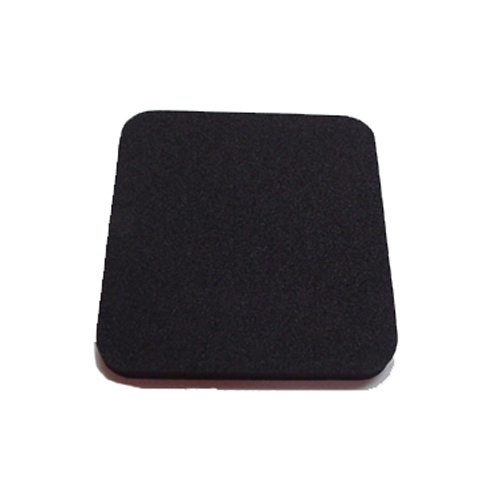 Enlarge Image

Item No. 136B
MFR# PDB1
UPC: 5060047200004
Price: $3.95
Item status: In Stock
Ships within 1 Business Day
Free Shipping if total is more $49.99
Specially Textured Foam Pad Designed To Replace Your Hand For Balling & Thinning Your Flowers
Non Stick Surface - Does Not Need To Be Covered In Corn Flour
Does Not Get Hot And Is Large Enough To Ball Right Round A Large Flower In One Operation
Saves Time & Convenient To Use
It's Washable Too!!
| | |
| --- | --- |
| Features | |
| Color | Black |
| Coated / Non-Stick | Non-Stick |
Average Customer Rating
(0 reviews)
Silikomart Cake-Edge Fondant Smootherd
Fondant smoother made in Italy of clear polycarbonate with a twist-off ergonomic plastic handle. Blade is double sided, with 1 side for rounder cake edges, the other side for more angled cake edges.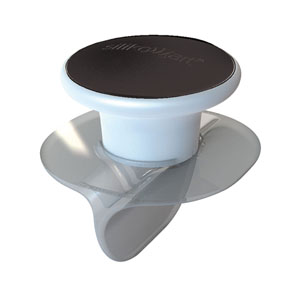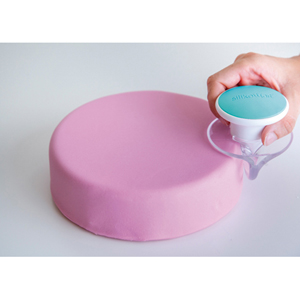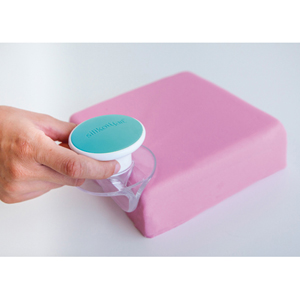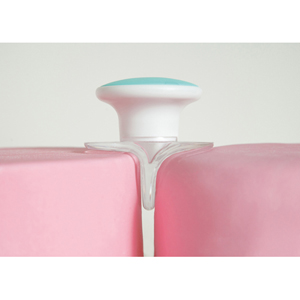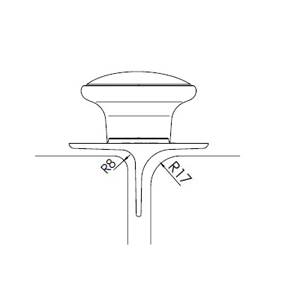 On sale: $99.00 Sale ends 11/17/2017