Items - $0.00
|
Checkout
|
Help & Info
|
Log In
|
800-525-5556
free ground shipping on qualified orders over $49.99
The Orchard Pad, Black, for Demonstrations. 6" x 6-1/2"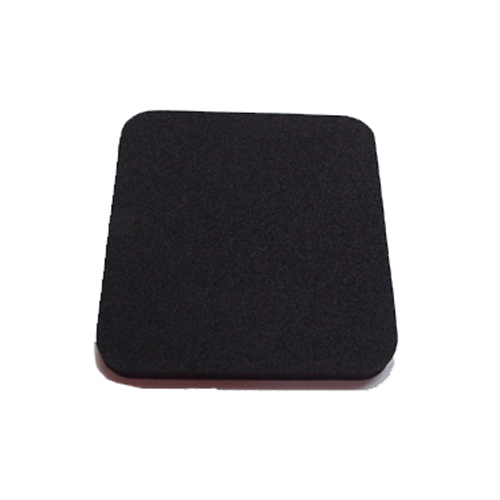 Enlarge Image

Item No. 136B
MFR# PDB1
Price: $3.95
Item status: In Stock
Availability: Ships in 1-2 business days
Free Shipping if total is more $49.99
Catalog Page: 18
Specially Textured Foam Pad Designed To Replace Your Hand For Balling & Thinning Your Flowers
Non Stick Surface - Does Not Need To Be Covered In Corn Flour
Does Not Get Hot And Is Large Enough To Ball Right Round A Large Flower In One Operation
Saves Time & Convenient To Use
It's Washable Too!!
Copyright © Kerekes Bakery & Restaurant Equipment Inc..