Chicago Mold School FD1-25 Flavor Drops Silicone Sugar & Candy Mold, 1-1/4"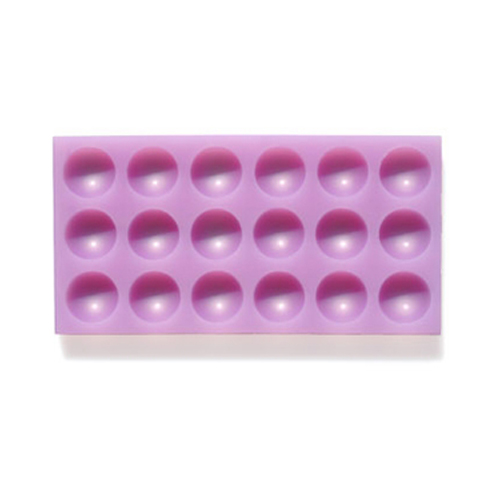 Enlarge Image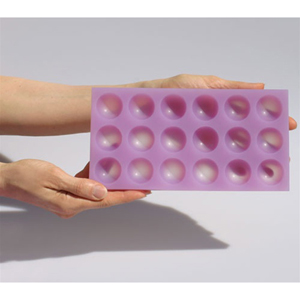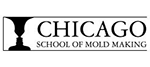 Item No. FD1-25
UPC: 085404380569
Price: $64.95
In Stock
✔Store Pickup

Ships within 1 Business Day
Free Shipping
As many of you already know, artisan silicone molds are not just for pastry anymore. Here is a chance to develop a new creative dialogue with your Executive Chef.

These silicone hemisphere molds are ideal for filling with flavored gelatins. Add a little color and the many choices of sizes will allow you to compose a wide variety of geometric arrangements. Dinner guests have a double treat, seeing a precious gem appear on their plate and then tasting new flavor combinations. And transforming inexpensive gelatin into gem-like flavorful morsels adds dollar value to the plate. Simply color, cast and compose!

1.25" (32 mm) cavities, 18 per mold. Made of food-contact-safe silicone. Wash before use. Do not heat above 450° F / 232° C.


| | |
| --- | --- |
| Features | |
| Material | Silicone |
| Oven Safe | Yes |
| Bottom Style | Solid / Fixed |
| Cavities | 18 |
| Coated / Non-Stick | Non-Stick |
| Dishwasher Safe | Yes |
| Dimensions and Weights | |
| Diameter | 1.25" |