Professional adjustable food slicer; perfect tool to shave parmesan cheese or chocolate. Can be used as a small mandolin in a kitchen. Very fine and precise adjustable wheel. Ideal for shaving chocolate and slicing truffles, vegetables and cheese to desired thickness. Made in Italy of 18/10 stainless steel.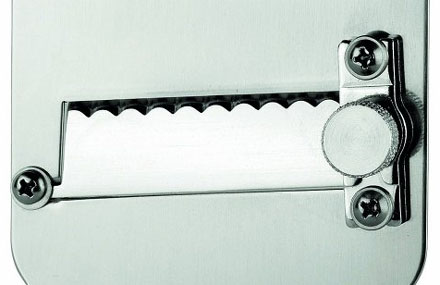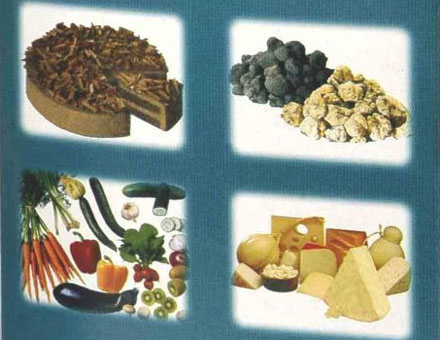 Is this Dishwasher Safe?
Yes it's Dishwasher safe but it's really easy to clean and there's no need for dishawasher clean. simply rinse and let it air dry
Could this Shaver be Used to Shave Garlic?

Hi Jenn.
Based on most of the feedback we've gotten from customers they all claim that it works great fro shaving garlic as well. some actually buy it solely for garlic shaving.