Oblong / Long John Cutter Heavy Duty Stainless Steel, 1-1/2" x 5"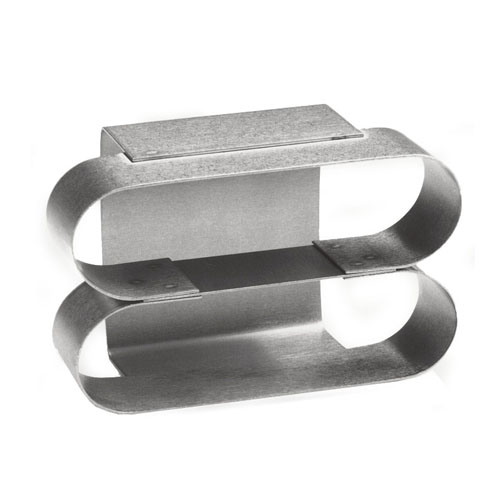 Enlarge Image

Item No. LJ150
UPC: 802985464415
Price: $65.70
In Stock
✔Store Pickup

Order within 7 Hours 42 Min. to Ship Today
Free Shipping
Other Sizes Available
Oblong / Long John cutter made in U.S.A. of stainless steel with heavy duty handle designed for the baker's gripping comfort.
<