Square / Apple Turnover Stainless Cutter w/Handle, 2-3/4"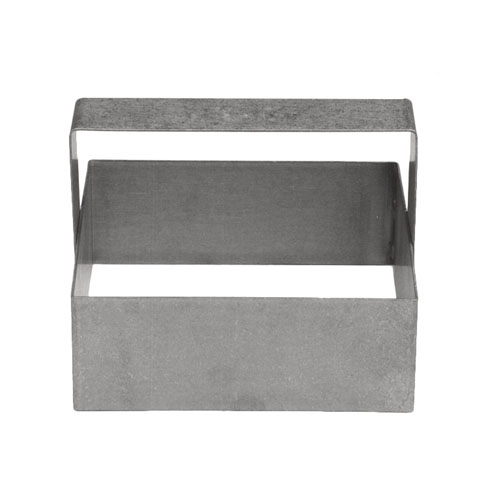 Enlarge Image

Item No. SQ275
UPC: 802985464613
Price: $50.40
In Stock
✔Store Pickup

Ships within 1 Business Day
Free Shipping
Other Sizes Available
Square / apple turnover cutter made in U.S.A. of heavy duty stainless steel to ensure years of use.
<
Great Product
Shipping was fast. Product as advertised.
By
Dan, NSW Australia
on December 26, 2015