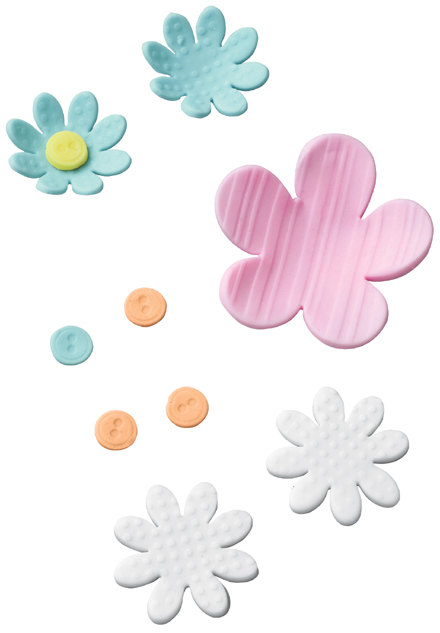 Give your cake the perfect finish! Create a beautifully textured fondant and/or gum paste design in seconds with the Fondant Cut & Press.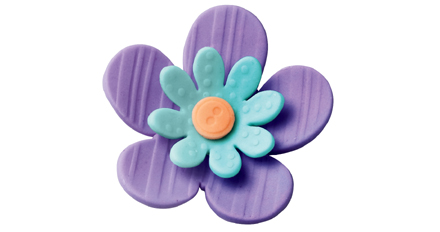 It's easy — just roll out fondant, gum paste or a 50/50 mixture, cut with the rectangular cutting edge, then place between the two sides and press sides together to imprint.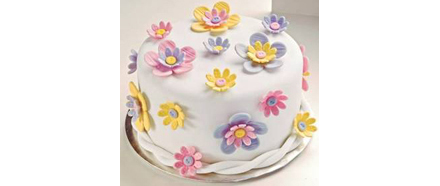 Includes 2 piece cutter/press, instructions.
Note: Cake in picture below is graced with flowers made with this press, as well as with leaves that are made with the Wilton Rose Leaf Press (seen in "Related Items," right side of this page), item 1907-1300.