Description
How is Chocoflex Used?
Simple. Pour your praline mix in the mold.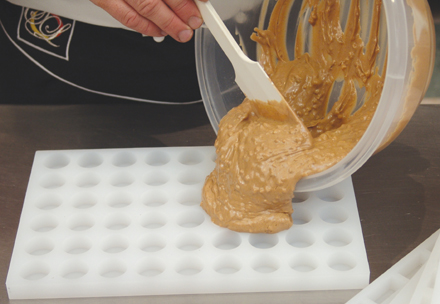 Using a spatula, spread the mix and fill the cavities. Leave to cool.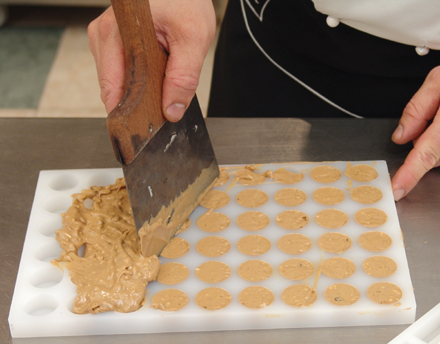 Remove the pralines and coat with chocolate.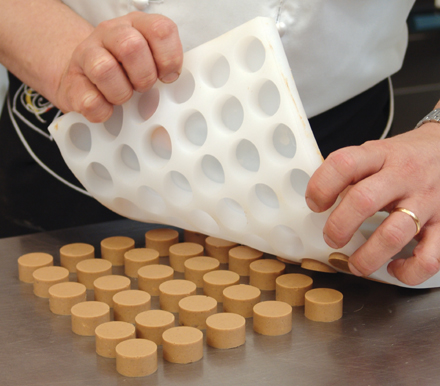 Some edibles made with the rectangle chocoflex (LS03):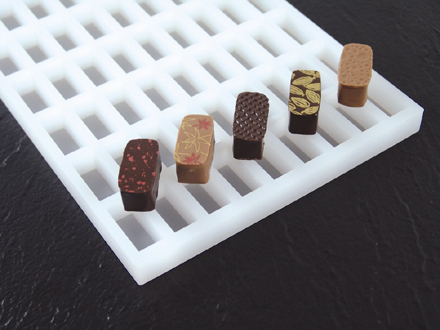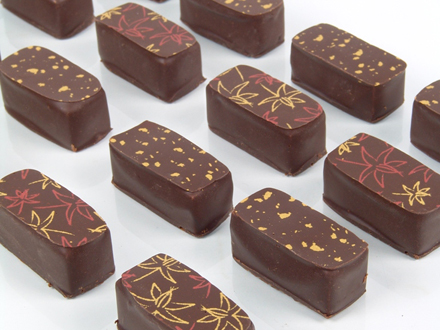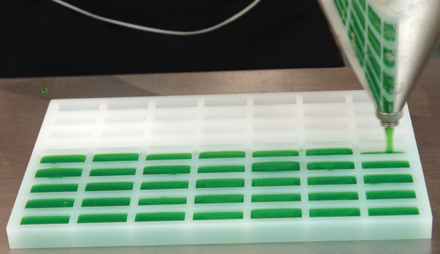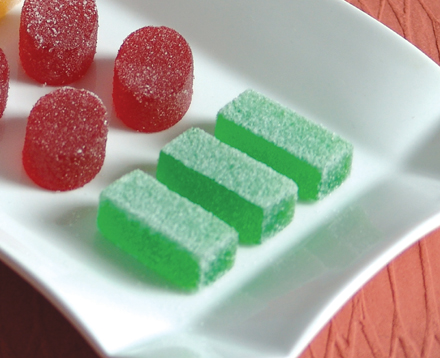 Specifications
Features
Material
Silicone
Cavities
63
Shape
Rectangle
Dimensions and Weights
Height
14.5mm
Cavity Size
35mmx14.5mmx14.5mm high
Reviews
Pavoni SIlicone Mold
Excellent mold for candies! I love using this tool when I make hard and soft candies. It ensures consistent size and shape every time!
By
Kathleen, Oklahoma
on November 20, 2015
Love this!
Thank you for always being there to assist Ziva Chocolates in growing out business!
By
Ziva Chocolates, Colorado
on December 19, 2013