Description
Hobart Stephan Vertical Cutter Mixer, Model VCM-40—Dough Hook & Blade Included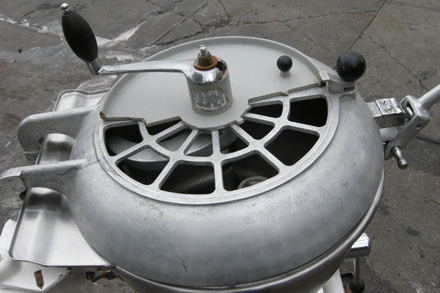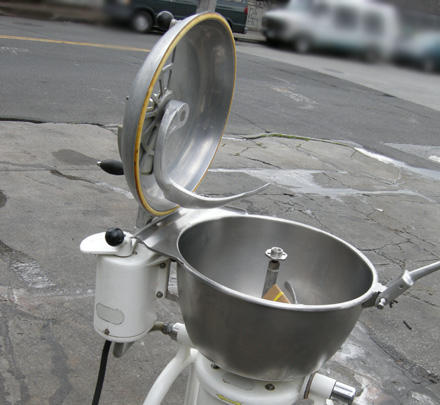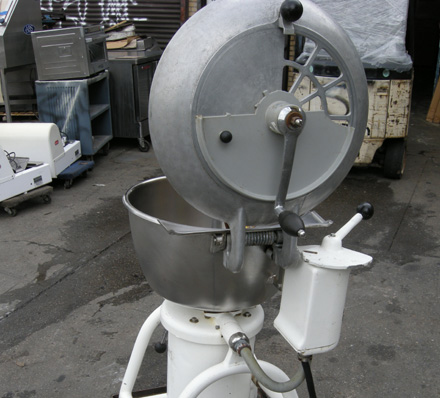 How Does a Vertical Cutter / Mixer Work?
Reliable, Versatile, Fast
Hobart cutter mixers can prepare anything from sauce to dough in seconds. Able to handle large quantities quickly, Hobart cutter mixers have become an indispensable part of many large kitchens. Our model is in perfect working order.
Questions? Call 1-800-525-5556 and ask for Carlos.