Description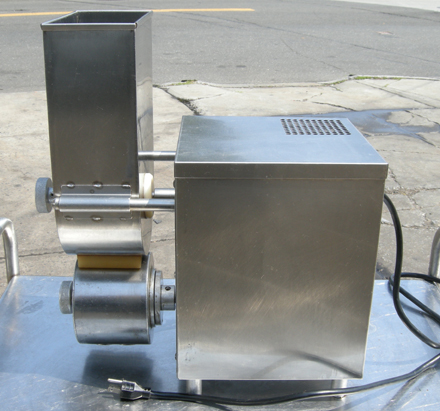 Falafel Machine, 120V, Semi Automatic, 12" W x 20" D x 20" H
This machine is a falafel-ball maker only. It does not have a fryer.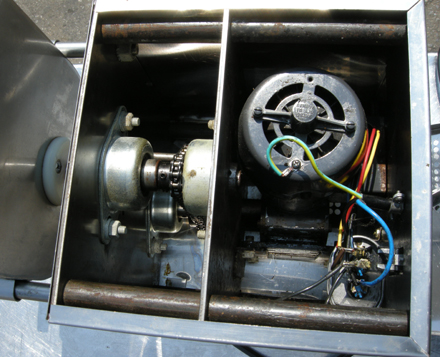 This falafel maker shapes up to 40 falafel balls in a minute from a ready falafel mix and drops them into a standard fryer. The machine is reliable and relatively simple, and requires a very low level of maintenance.
Stay by your deep fat fryer and keep an eye on the frying falafel balls, to be ready to take them out of the oil when done.
This machine can also be used to make balls from other mixtures, like fish balls, meat balls and matzoh balls.