Description
Professional adjustable food slicer; perfect tool to shave parmesan cheese or chocolate. Can be used as a small mandolin in a kitchen. Very fine and precise adjustable wheel. Ideal for shaving chocolate and slicing truffles, vegetables and cheese to desired thickness. Made in Italy of 18/10 stainless steel.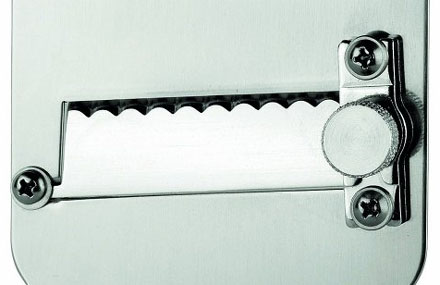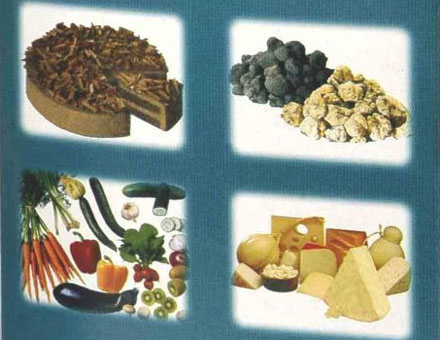 Specifications
Features
Material
Stainless steel
Tool Type
Truffle Slicer/Chocolate
FAQ
Is this Dishwasher Safe?
Yes it's Dishwasher safe but it's really easy to clean and there's no need for dishawasher clean. simply rinse and let it air dry
Could this Shaver be Used to Shave Garlic?

Hi Jenn.
Based on most of the feedback we've gotten from customers they all claim that it works great fro shaving garlic as well. some actually buy it solely for garlic shaving.
Reviews
Handy kitchen gadget
Great for getting those paper thin shavings of garlic. Quality Italian construction and finger friendly. Less intimidating than a mini mandoline for small food prep. Best price at bakedeco and quick economical shipping.
By
Susan, NY
on November 5, 2017
well made
its Super Sharp, be careful with ur fingers!!
By
Dieter B., CA.
on May 13, 2016
Great product
product is good quality and is just as described. thank you
By
Steve, California
on November 24, 2015