Description
Create exquisite pastries with this 3-dimensional decorating mat
Easy to use
Made of heavy duty non-stick silicone
Can be used for baking or freezing
Withstands temperature ranges from -50C to 250C
Use on cakes, chocolate, pastries, sugar, nougat, fruit jelly, etc.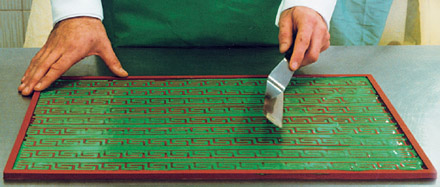 Spread decorating paste on silicone mat until design is almost filled. Freeze for 5 minutes.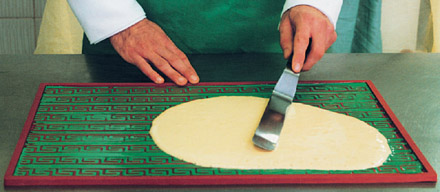 Pour batter over it and spread evenly.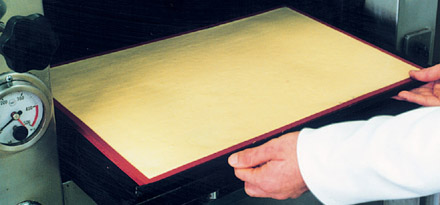 Bake at 220°C for 10-12 minutes.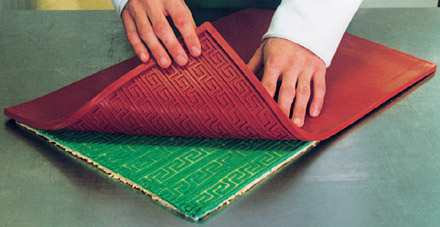 Invert on a greaseproof paper and remove the silicone sheet carefully.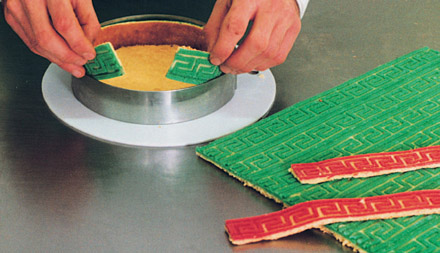 Cut into strips and place them in a cake mold of your choice.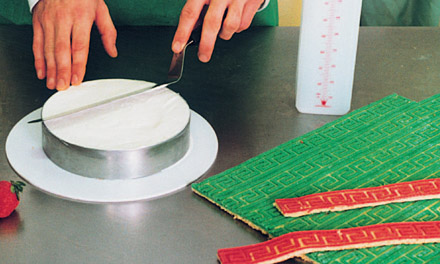 Continue your cake...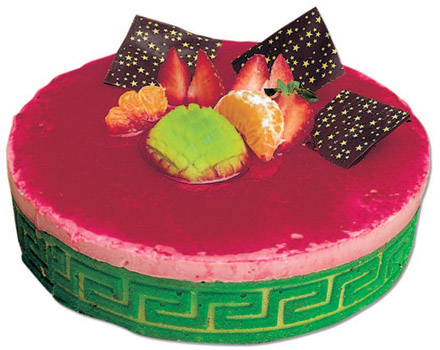 Ready to serve
Specifications
Features
Material
3-D Silicone
Design
Oval
Coated / Non-Stick
Non-Stick
Freezer Safe
Yes
Maximum Heat Resistance
-50C to 250C
Oven Safe
Yes
Dimensions and Weights
Width
15"
Length
22 1/2"