Description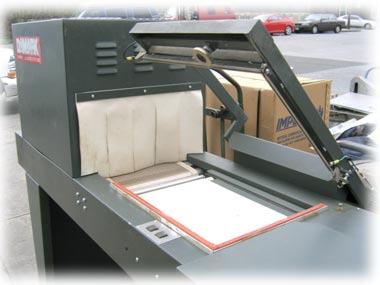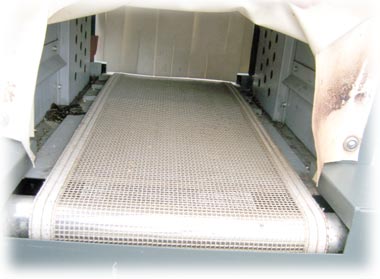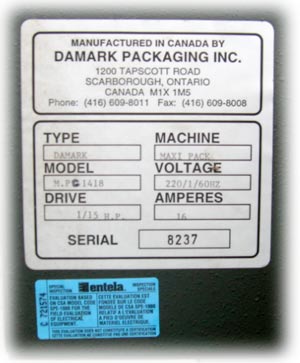 The MP-3 includes a standard heavy-gauge welded steel body and legs. Standard features include; electromagnetic seal jaw hold down, variable speed Teflon mesh belt conveyor, film perforator roller for vent holes, electronic temperature control on shrink tunnel, and top, side and bottom heat vents, and a variable speed L-sealer package discharge conveyor.
Common standard features to all models in the Maxi-Pak Series include:
14" x 18" sealing area with electro-magnetic hold down for seal head.
Tubular welded steel one piece seal jaw.
24" long x 16" wide x 9" high shrink tunnel.
Dual blower motor/heater system.
3200 watt heating capacity in shrink tunnel.
Easy load film cradle.
Electronic time proportional low voltage impulse sealing system.
Adjustable product loading table.
Manufacture's factsheet is just a click away...
J
J