Now on the Market: a Novel-Material Pastry Bag. It's Soft. Flexible. Tough.
You Can Squeeze it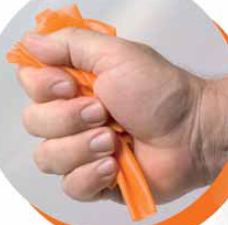 Twist it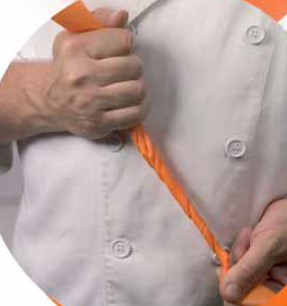 And Stretch it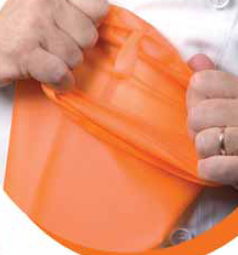 It's Rough on the Outside, to Help You Keep Your Grip.
Hard to Force that Cream Out? Not with This Bag. It's Smooth on the Inside. The Cream will Leave the Bag with No Resistance.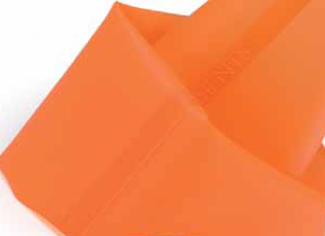 Another breakthrough invention to usher in our new age, Superflex sports flexibility, softness, slip resistance, ease of emission and, most important, a special welding for ultra hygiene and safety.