Dough Hook, 12 Quart

Enlarge Image
Item No. 12D
Price: $55.20
In Stock ✔Store Pickup
Order within 11 Hours 18 Min. to Ship Today
Free Shipping
Solid cast aluminum "J" hook (or "E-style" hook) for mixing 12 quarts of dough. A dough hook is used for mixing yeast-raised dough requiring folding and stretching.
Silikomart Cake-Edge Fondant Smootherd
Fondant smoother made in Italy of clear polycarbonate with a twist-off ergonomic plastic handle. Blade is double sided, with 1 side for rounder cake edges, the other side for more angled cake edges.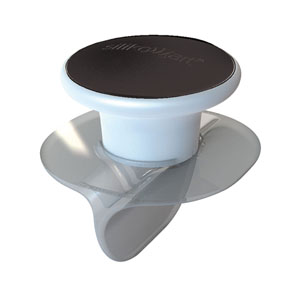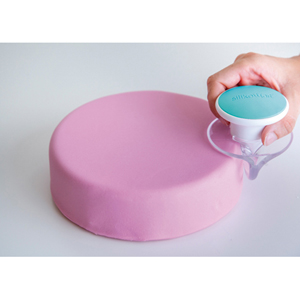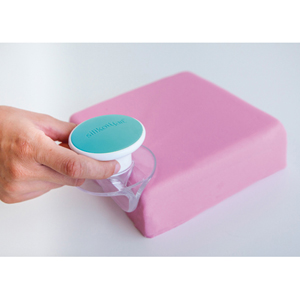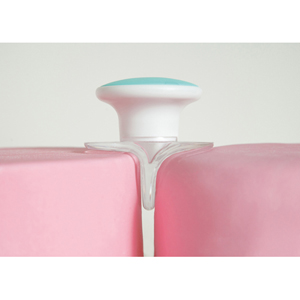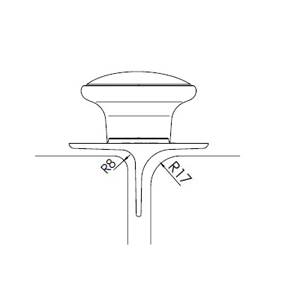 On sale: $99.00 Sale ends 11/17/2017