Polyester Knit Gloves Finger Red Coated {10 PR.}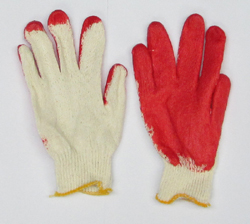 Enlarge Image
Confitwear
Item No. WKRP-200
UPC: 793770328374
Price: $6.95
Item status: In Stock
Order within 6 Hours 55 Min. to Ship Today
Free Shipping if total is more $49.99
Machine string-knit cotton glove. Vinyl coating resists abrasion, increases grip. The economy glove for handling parts & light- to medium-duty assembly work. No seams to wear out. Reversible. Men's size.
Average Customer Rating
(0 reviews)
Silikomart Cake-Edge Fondant Smootherd
Fondant smoother made in Italy of clear polycarbonate with a twist-off ergonomic plastic handle. Blade is double sided, with 1 side for rounder cake edges, the other side for more angled cake edges.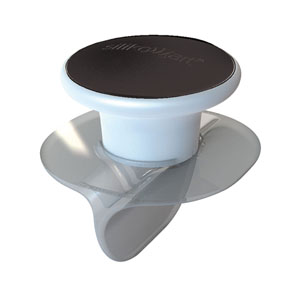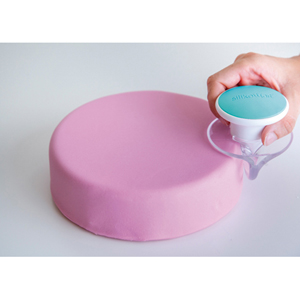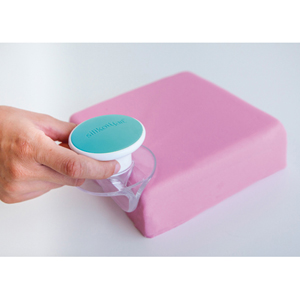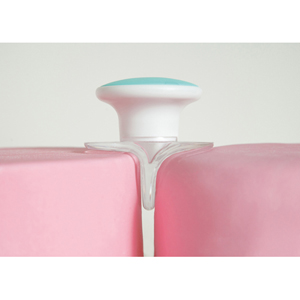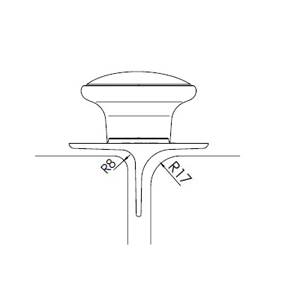 On sale: $99.00 Sale ends 11/17/2017