Polycarbonate Chocolate Mold Half-Flagon 205mm x 98mm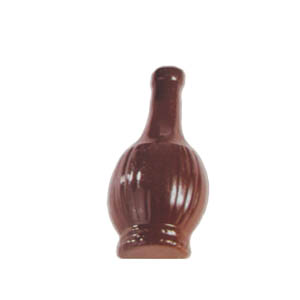 Enlarge Image

Item No. M308
Price: $21.95
Item status: Temporarily Out of Stock
You may order this item; will ship when available.
Free Shipping if total is more $49.99
To make an entire standing flagon, a half-flagon shape must be made two times with this single-cavity mold, with melted chocolate gluing two half-flagons together. To make a whole flagon before unmolding the chocolate, two of this mold are needed. Each half-flagon mold has nubs and holes. The holes of one mold connect to the nubs of the other, and vice versa. The spot where the half-flagon bulges out the most is about 50mm. Overall size of mold 5 inch x 11 inch. Rigid clear polycarbonate virtually unbreakable.
Average Customer Rating
(0 reviews)
Silikomart Cake-Edge Fondant Smootherd
Fondant smoother made in Italy of clear polycarbonate with a twist-off ergonomic plastic handle. Blade is double sided, with 1 side for rounder cake edges, the other side for more angled cake edges.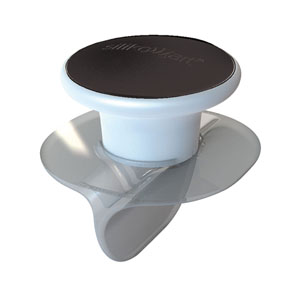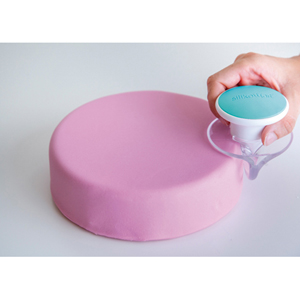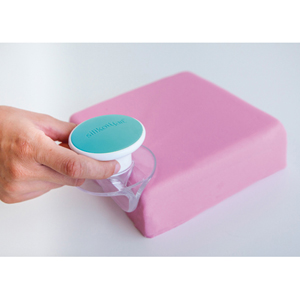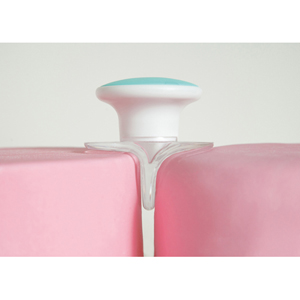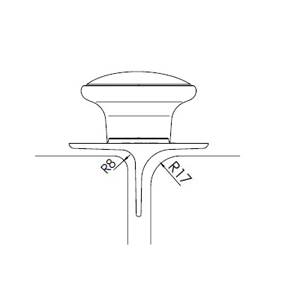 On sale: $99.00 Sale ends 11/17/2017