Description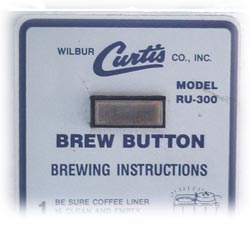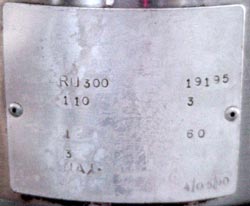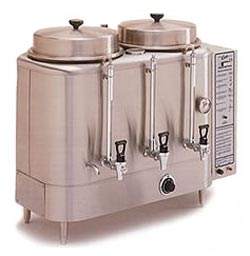 Automatic 3 gallon Coffee Brewer - Curtis RU-300 - USED
---
Curtis' fully automatic, push-button control coffee urns are preferred by foodservice professionals. Manufactured to the highest quality standards, Curtis urns make brewing large volumes of hot, delicious coffee fast and easy. Time after time. Handsomely crafted, Curtis urns are constructed of heavy-gauge stainless steel with electrically welded seams.
Automatic refill during brew cycle
Thermostatically controlled for near-instant recovery
Closed-lid brewing creates superior flavor and full coffee aroma
Swing-spray head evenly saturates coffee grounds for complete extraction
Stainless steel filter basket (with hold-down flaps)
Automatic agitator/aerator
Manual agitator/aerator
Emergency refill
Manufacture's factsheet is just a click away...
J