Twist/Cruller Cutter, Heavy Duty Stainless Steel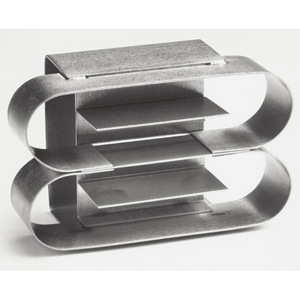 Enlarge Image
Following Sizes available
Item #
Sizes
Price
Quantity
TC125

UPC: 802985464583



1-1/4" x 5"
$61.65

In Stock
✔Store Pickup
Ships within 1 Business Day

TC150

UPC: 802985464590



1-1/2" x 5"
$63.90

In Stock
✔Store Pickup
Ships within 1 Business Day
Twist/Cruller cutter made in U.S.A. of stainless steel with heavy duty handle designed for the baker's gripping comfort.
Silikomart Cake-Edge Fondant Smootherd
Fondant smoother made in Italy of clear polycarbonate with a twist-off ergonomic plastic handle. Blade is double sided, with 1 side for rounder cake edges, the other side for more angled cake edges.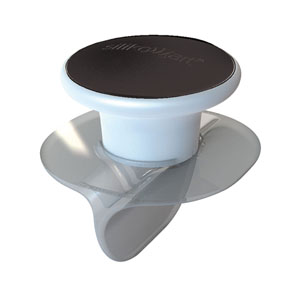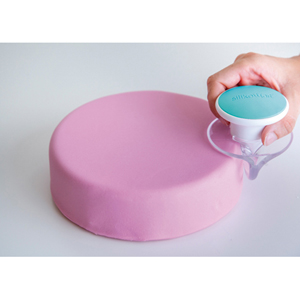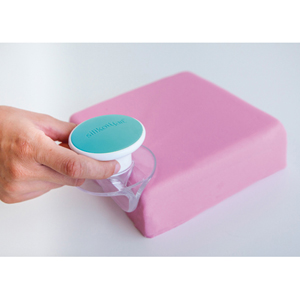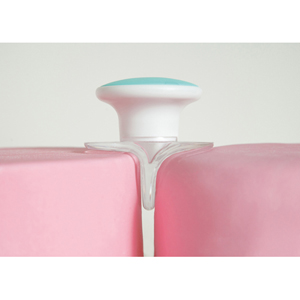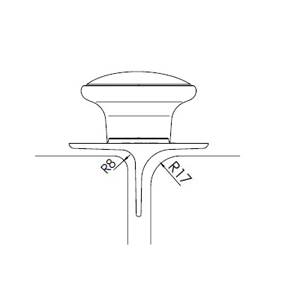 On sale: $99.00 Sale ends 11/17/2017