ChocoMaker Milk Chocolate Fondue, 2 lb.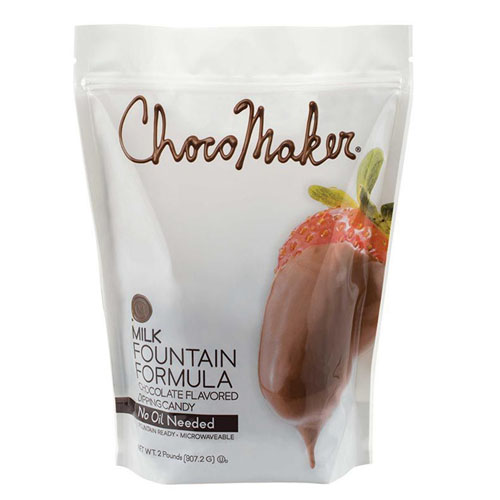 Enlarge Image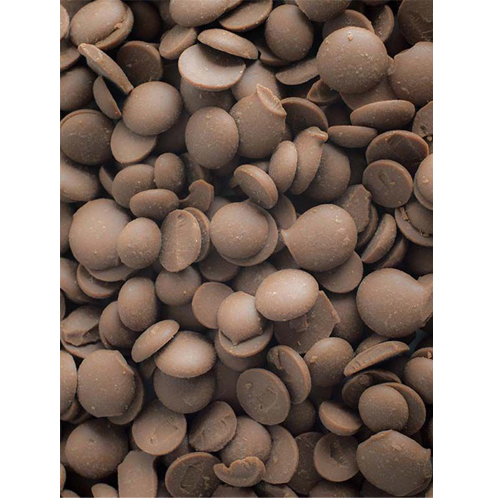 Item No. M6251
MFR# 6251
UPC: 879826002549
Price: $8.95
In Stock
✔Store Pickup

Ships within 1 Business Day
Free Shipping if total is more $49.99
Other Colors Available
ChocoMaker Milk Chocolate Fondue, 2 lb.
This 2 lb bag of chocolate flavored dipping candy is specially formulated for use in Chocolate Fountains.
Just melt in the microwave and it will be fountain ready, you don't even need to add any extra oils.
It's also great for chocolate fondue, candy making and delicious desserts.
Microwaveable
No oil needed
Allergens: Milk and Soy. May contain trace amounts of peanuts due to common processing equipment.
This product is gluten free.
2 lb (907.2 g)
OU-D Kosher Certified
| | |
| --- | --- |
| Features | |
| Color | Light Brown |
| Flavor | Milk Chocolate |
| Dimensions and Weights | |
| Weight | 2 lb. |
Silikomart Cake-Edge Fondant Smootherd
Fondant smoother made in Italy of clear polycarbonate with a twist-off ergonomic plastic handle. Blade is double sided, with 1 side for rounder cake edges, the other side for more angled cake edges.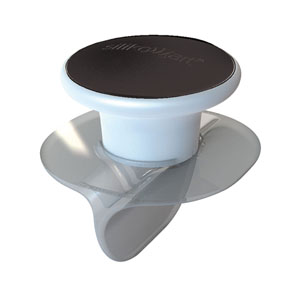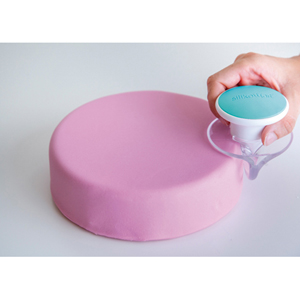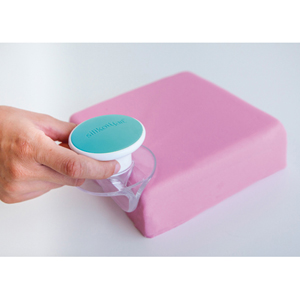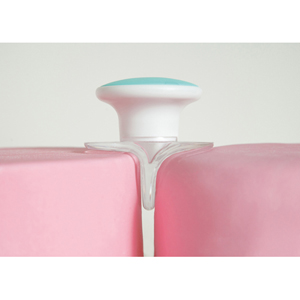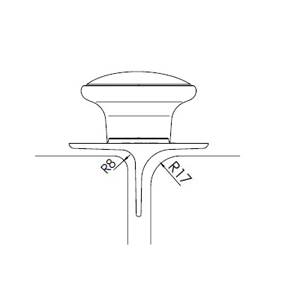 On sale: $99.00 Sale ends 11/17/2017