Ck Products Paramount Crystals, 16 oz.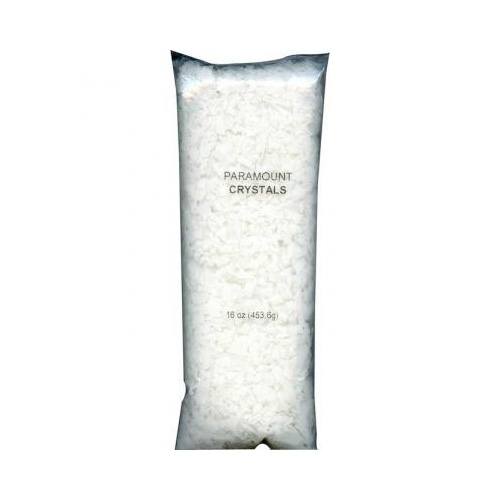 Enlarge Image
Item No. 76-3201
UPC: 745367140388
Price: $7.95
In Stock
✔Store Pickup

Ships within 1 Business Day
Free Shipping if total is more $49.99
Other Sizes Available
Ck Products Paramount Crystals, 16 oz.
Paramount crystals are used to aid in the melting of carob, chocolate, chocolate coatings and yogurt
Add Paramount Crystals to candy coating to help thin and make creamier
Use up to ¼ cup per pound of coating
Add a little at a time in the melting process, stir between each addition until you have your desired consistency
Net Weight: 16 oz.
Certified Kosher
| | |
| --- | --- |
| Dimensions and Weights | |
| Weight | 16 Oz / 1 Lb |
Silikomart Cake-Edge Fondant Smootherd
Fondant smoother made in Italy of clear polycarbonate with a twist-off ergonomic plastic handle. Blade is double sided, with 1 side for rounder cake edges, the other side for more angled cake edges.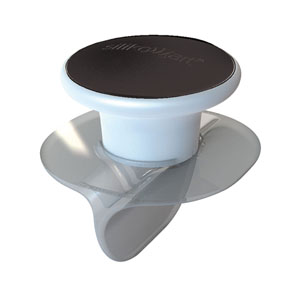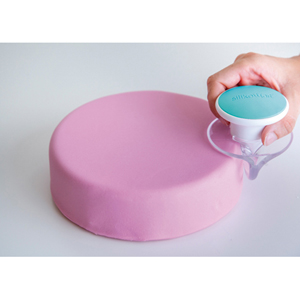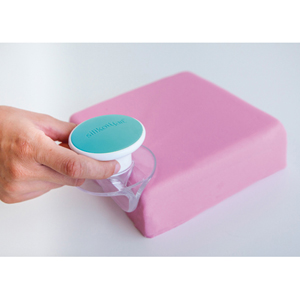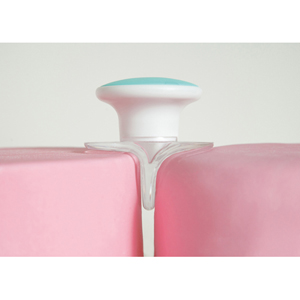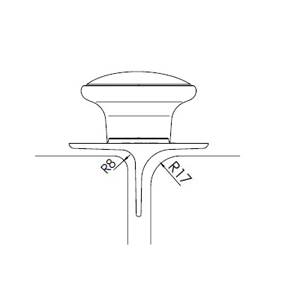 On sale: $99.00 Sale ends 11/17/2017