Wilton Standard White Baking Cup, 2" Dia. -Pack of 75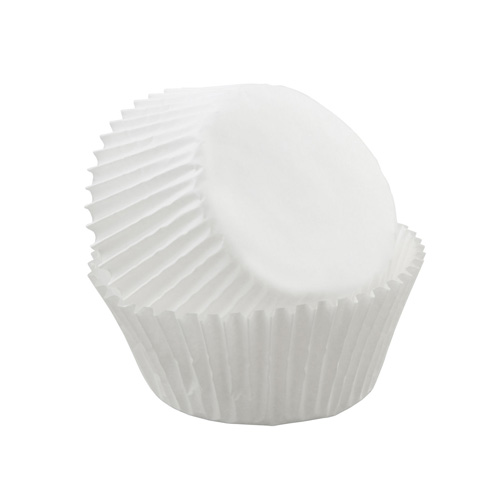 Enlarge Image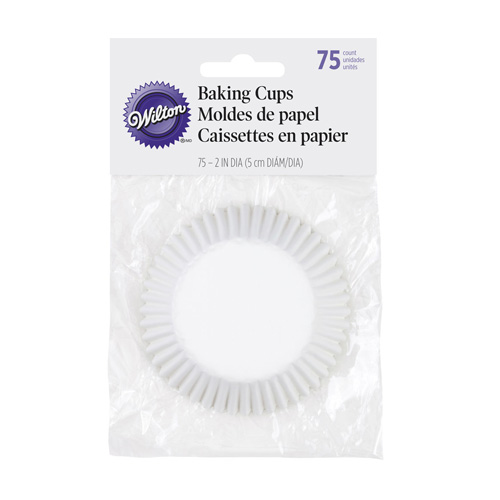 Item No. 415-2505
UPC: 070896425058
Price: $1.95
In Stock
✔Store Pickup

Order within 3 Hours 8 Min. to Ship Today
Free Shipping if total is more $49.99
Wilton Standard White Baking Cup, 2" Dia. -Pack of 75
The standard-size 2 in. (5 cm) baking cups are perfect for your favorite cupcake recipes.
With 75 baking cups, you can make cupcakes for a crowd or several celebrations.
Baking cups fit standard cupcake/muffin pans, making pan cleanup easy.
They are also ideal for sweets, party snacks or nut cups
Package contains 75 baking cups 2 in. (5 cm) dia.
Silikomart Cake-Edge Fondant Smootherd
Fondant smoother made in Italy of clear polycarbonate with a twist-off ergonomic plastic handle. Blade is double sided, with 1 side for rounder cake edges, the other side for more angled cake edges.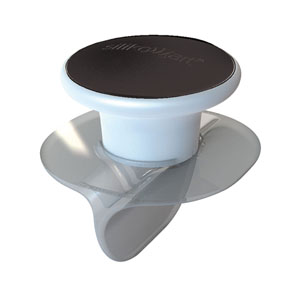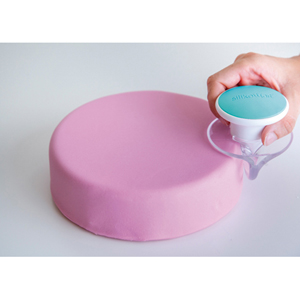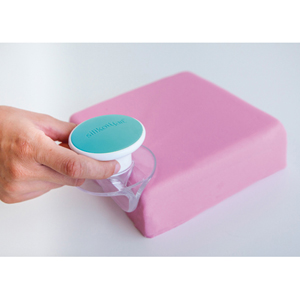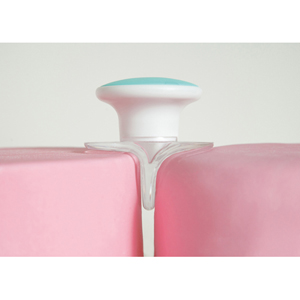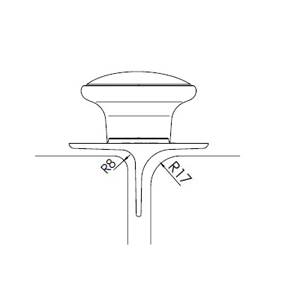 On sale: $99.00 Sale ends 11/17/2017