Description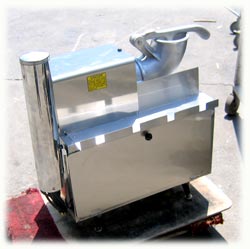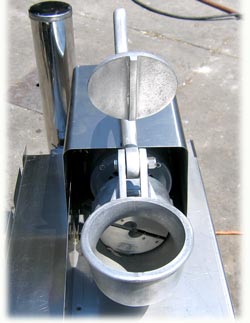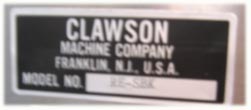 Stainless steel cabinet, four-gang syrup dispenser, and cup dispenser.
Dimensions: 15" D x 27" W x 28" H.
Ice hopper: 4 1/2" diameter, cast aluminum.
Shaving cycle: 5 seconds.
Ice storage cabinet: Stainless steel with plexiglass front panel. Holds 50 lbs. of shaved ice.
Shaving knives: Stainless steel removable and adjustable.
Motor: 1/3 H.P., 115 V, 60 Hz
Shipping weight: 64 lbs.