Frequently Bought Together
Description
Just ACTIVATE, STIR & PAINT! Edible Art Metallic Water Activate Food Paint Palette by Sweet Sticks is the first of its kind. Designed for the finer details in cake and cookie decorating. It is specifically formulated to cater for the Vegan Decorators. With a unique blend of 100% edible ingredients they can paint, dry and be rub free on many surfaces making decorating quicker, easier and more effective.
Paints on: Royal Icing, Macarons, Fondant, American crusted buttercream
Pure Gold

Charcoal

Hot Pink

Purple -

Not Kosher Certified

Winter Blue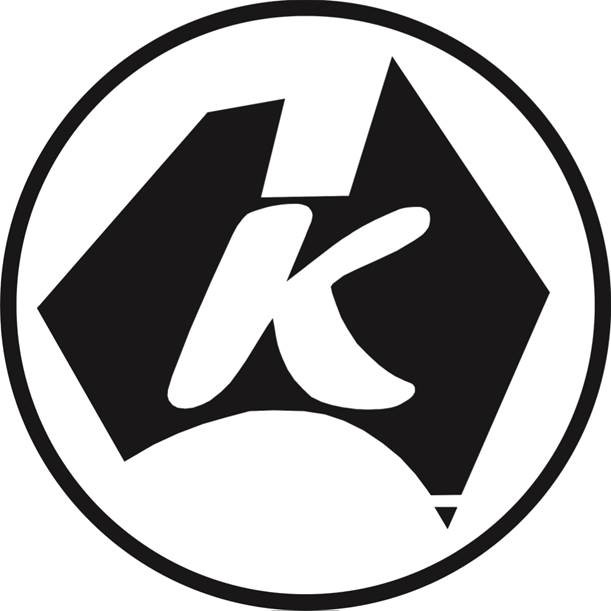 Kosher Certified by Australia Kosher
Reviews
Super fun colors!!
Colors are gorgeous and love that I only have to add water, unlike other colors that need alcohol!
By
Stacey Youngblood, Ca
on July 3, 2020