Frequently Bought Together
Description
Edible Art Metallic Velvet Purple Edible Food Paint
It's simple with Edibleart Paint – Just SHAKE, POUR & PAINT!
Edible Art Decorative Paint by Sweet Sticks is a range of revolutionary paints made in Australia. With a unique blend of 100% edible ingredients they can paint, dry and be rub free on many surfaces making cake decorating quicker, easier and more effective. The paints take away the need to mix luster and alcohol together. Edible color range is designed to paint on Fondant, Ganache, Crusted Buttercream and Sugar Cookies. To get the best results, take the lid off and give the paint a good stir.
Brushes are important. Invest in a good quality brush to avoid stroke marks. Brushes need to be washed in hot soapy water straight after use to avoid damaging brushes. Make sure brushes are completely dry from water before painting again.
Paints need to be air dried completely. Apply thin coats to achieve a quicker drying time. Drying time caries due to humidity, surface it's painted on and how the paint is applied.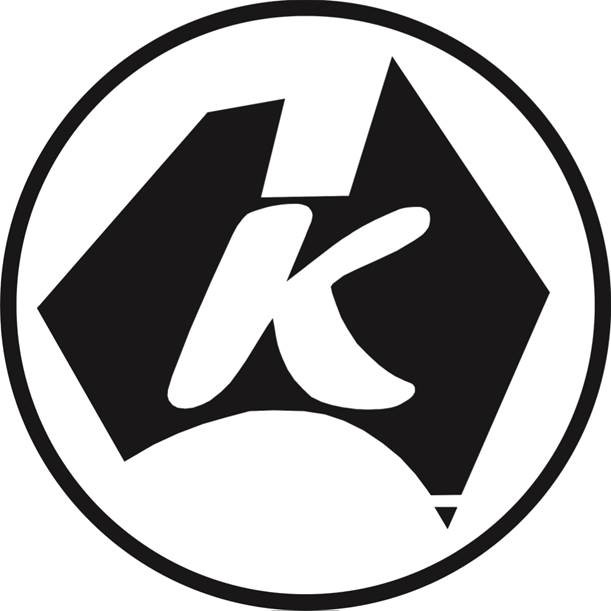 Kosher Certified by Australia Kosher