Oxo Cookie Scoop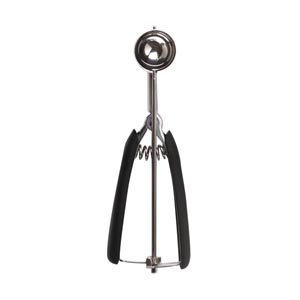 Enlarge Image

Following Sizes available
Item #
Sizes
Price
Quantity
1044083

UPC: 719812600956



Small
$12.99

In Stock Order within 1 Hour 23 Min. to Ship Today

1055893

UPC: 719812004112



Medium
$13.99

In Stock Order within 1 Hour 23 Min. to Ship Today

1044082

UPC: 719812600949



Large
$14.99

In Stock Order within 1 Hour 23 Min. to Ship Today
| | | | |
| --- | --- | --- | --- |
| Oxo Cookie Scoop | Portioner Size | Volume | Diameter of Cookie Yielded |
| 1044083 (Small) | 60 | 2 tsp | 2" |
| 1055893 (Medium) | 40 | 1.5 tbsp | 2-3/4" |
| 1044082 (Large) | 20 | 3 tbsp | 3-1/2" |
For easy scooping and consistently round cookies, try the OXO GOOD GRIPS Cookie Scoops. The Small, Medium and Large Scoops all have soft grips that absorb pressure while you squeeze to easily release your cookie dough. Dishwasher safe.
Soft grips absorb pressure
A simple squeeze releases cookie dough
Dishwasher safe
Average Customer Rating
(0 reviews)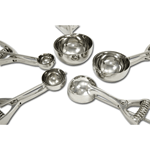 $23.45 - $25.00
Silikomart Cake-Edge Fondant Smootherd
Fondant smoother made in Italy of clear polycarbonate with a twist-off ergonomic plastic handle. Blade is double sided, with 1 side for rounder cake edges, the other side for more angled cake edges.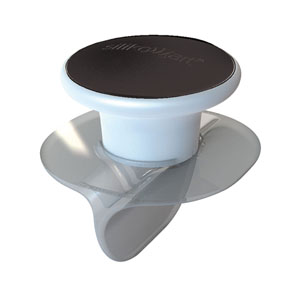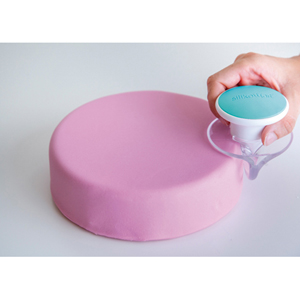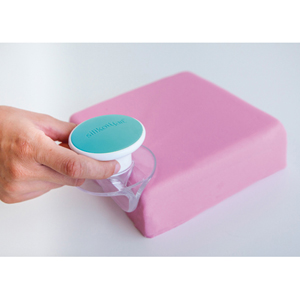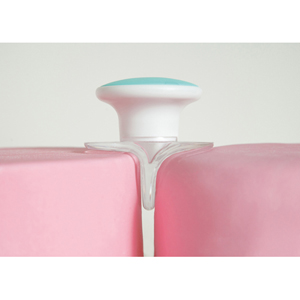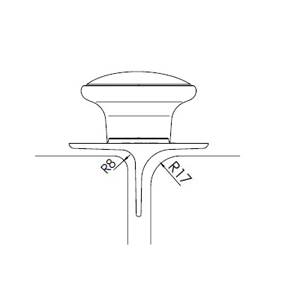 On sale: $99.00 Sale ends 11/17/2017