Hobart 140 Quart Mixer - USED


Enlarge Image

Item No. USD-U8013
MFR# U8013
Price: $9,500.00
Item status: Sold
Please contact us at 1800-525-5556 if you are interested in this item. We may have similar items available.
Not Qualified for Free Shipping
Average Customer Rating
(0 reviews)
Silikomart Cake-Edge Fondant Smootherd
Fondant smoother made in Italy of clear polycarbonate with a twist-off ergonomic plastic handle. Blade is double sided, with 1 side for rounder cake edges, the other side for more angled cake edges.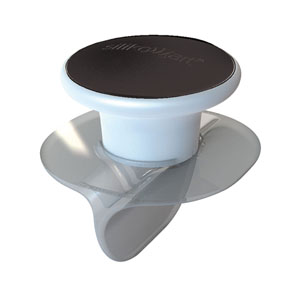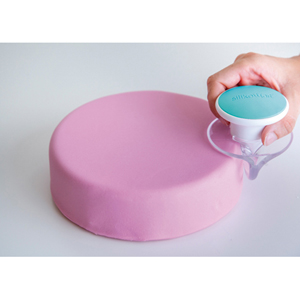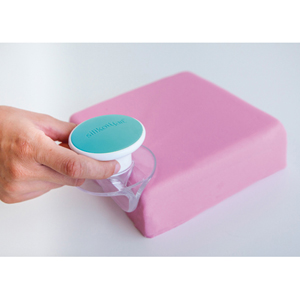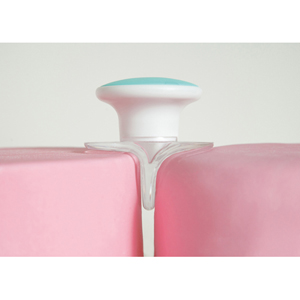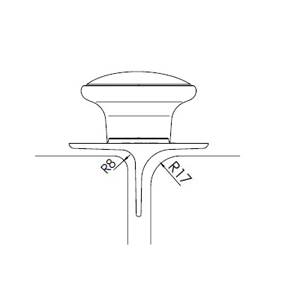 On sale: $99.00 Sale ends 11/17/2017