Zyliss Pizza Slicer Palm Held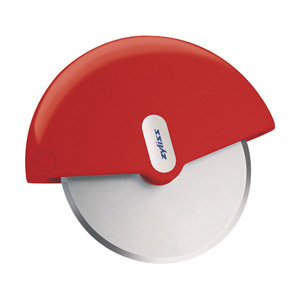 Enlarge Image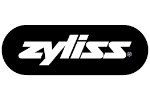 Item No. Z30810
MFR# 30810
UPC: 054067308104
Price: $11.99
Item status: In Stock
Order within 6 Hours 53 Min. to Ship Today
Free Shipping if total is more $49.99
The Zyliss Pizza Wheel is a snap to use, snap to open, and a snap to clean.
The slim half-circle cover holds a stainless steel cutting blade and the entire hand held unit fits snugly into the palm, providing optimum control and leverage with minimum effort.
Palm-held grip design for maximum control with less force
Cutting wheel/blade made of stainless steel
Slices brownies, cakes, muffins in addition to pizza
Blade snaps out for easy cleaning
Designed for right or left-handed use
Dishwasher safe
| | |
| --- | --- |
| Features | |
| Blade Material | Stainless steel |
| Blade Shape | Round |
| Blade Size (Length) | 2-3/4" |
| Dishwasher Safe | Yes |
| Handle Color | white |
| Handle Material | Plastic |
| Type | cutting wheel |
Average Customer Rating
(0 reviews)
Silikomart Cake-Edge Fondant Smootherd
Fondant smoother made in Italy of clear polycarbonate with a twist-off ergonomic plastic handle. Blade is double sided, with 1 side for rounder cake edges, the other side for more angled cake edges.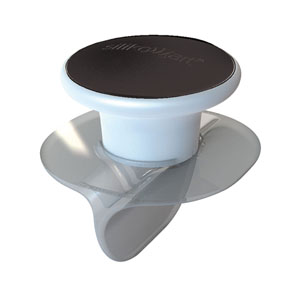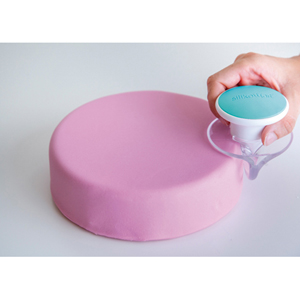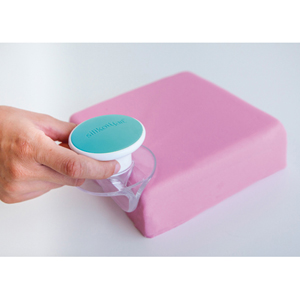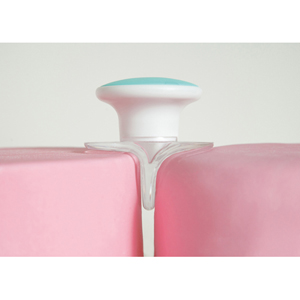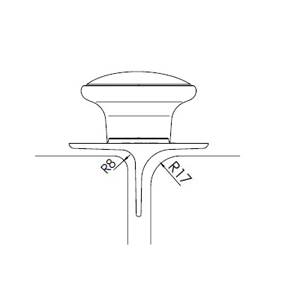 On sale: $99.00 Sale ends 11/17/2017