Apparel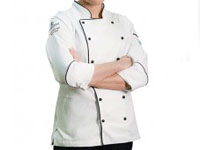 Our selection of chef apparel ranges from head to toe, literally. From chef aprons to hairnets to oven mitts, we've got it all. Our chef wear will suit the amateur and professional alike. Find all the chef clothes you need right here at Bakedeco.com.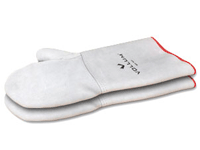 Latex, Cotton, and Heat Resistant Gloves and Oven Mitts
(89) Items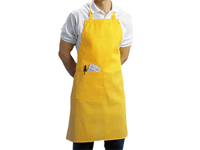 Professional Chef Aprons
(30) Items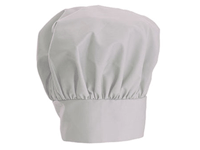 Chef Headwear and Food Service Hairnets
(26) Items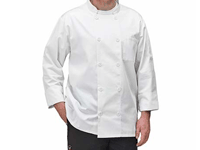 Uniforms for Executive Chefs, Short Order Cooks, Butchers, and More
(41) Items
To truly create an outstanding dish, a chef needs to look sharp and feel at ease. With our broad and diverse range of chef clothes, stay stylish and professional, at home or at work. Our cooking clothing includes cooking aprons, kitchen shirts, heat and cut resistant chef gloves, oven mitts, chef clogs, and chef jackets for men and women. For five star chef apparel, look no further than Bakedeco.com. Find uniforms for sushi chefs and sous chefs, butchers and bakers, and everything in between.