Chocolate
Bake Deco carries a full line of chocolate supplies and tools that are ideally suited for your gourmet chocolate making. From the leading bakeware manufacturers in the industry, Chocovision, O'Creme, Martellato, Ateco, Pomati, Winco, Silikomart, Wilton, KREA, Cuisipro, Eppicotispai, Matfer, Demarle, HomeRight, Pavoni, and more, we give you the best chocolate supplies and tools in the market! Shop now and experience revolutionary cooking in your kitchen!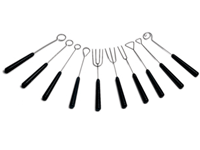 Well-Designed Chocolaate Dipping Tools
(20) Items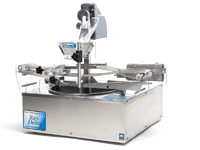 Providing Superb Chocolate Tempering Machines and More
(81) Items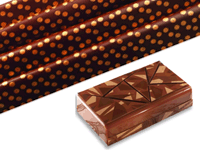 Providing Superb Chocolate Transfer Sheets
(70) Items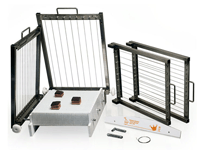 Your Online Portal for Confectionary Guitar Cutters
(56) Items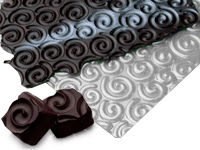 Quality Chocolate Texture Sheets Made for You
(8) Items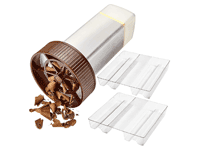 Offering First-Rate Chocolate Pens and Tools
(41) Items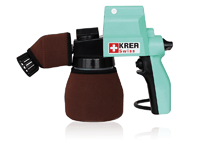 Chocolate Spray Machines Designed to Perfection
(32) Items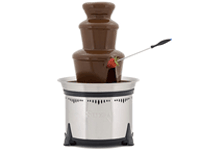 Top-Quality Chocolate Fountains
(7) Items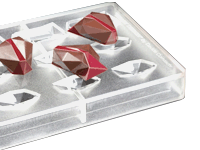 (9) Categories
Fun and Edible Chocolate Decorations
(131) Items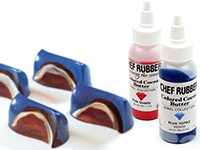 A Fine Selection of Cocoa Butter Products
(96) Items
You don't need a culinary degree to achieve the perfect chocolate dessert. All you need are the right tools for chocolate making to level up your gastronomic experience! Whether it's a Chocolate Mouse, Ganache, Truffle, or Soufflé, our vast array of restaurant quality chocolate supplies and tools like dipping tools, dotting tools, chocolate tempering machines, chocolate shaver, decorating pen, magic freeze spray and more, will help you achieve the perfect sweet artisan masterpiece right in the comfort of your own kitchen!