Equipment & Parts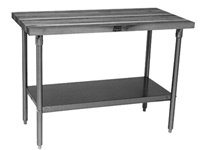 Shop for high-quality and easy-to-use restaurant equipment and commercial kitchen equipment here at Bakedeco.com! We offer the finest collection of mixers and mixer accessories, ovens, bakery machinery, general food preparation, and more! From well-known manufacturers like Winware, Krowne, Somerset, Attias, and more, these Kitchen Tools are guaranteed durable to last you a lifetime!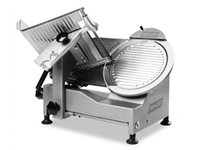 (28) Categories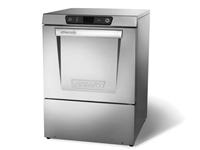 (5) Items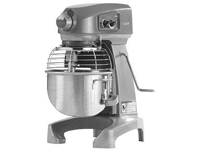 We Buy & Sell Used Equipment
(15) Categories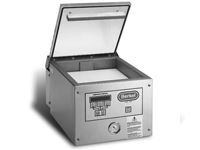 (31) Items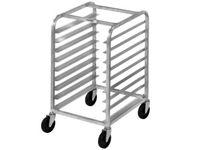 (20) Categories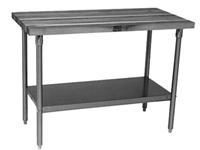 (9) Categories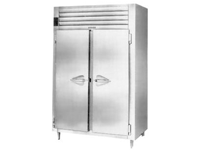 (16) Categories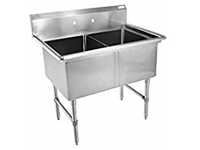 (39) Items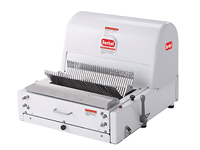 (66) Items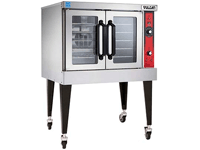 (19) Categories
(6) Categories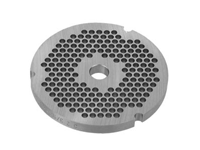 (56) Categories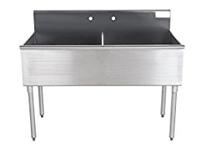 Commercial Kitchen Sinks
(7) Categories
The kitchen is the heart of every restaurant and catering business that's why it's important to establish a higher ground for all your kitchen equipment, kitchen appliances, and cooking machinery. It is essential to purchase high-quality products that are guaranteed top-grade in terms of food preparation, food presentation, and ingredient storage. Evidently, the quality of your meal depends highly on the equipment you use, and how you prepare your meal reflects deeply on your values as a culinary chef. With the costly amount of putting together a fully operated kitchen, it is crucial not to waste your budget on bad purchases like buying a defective machine or insubstantial equipment. That's why here at Bake Deco, we make sure that our selection of restaurant equipment and commercial kitchen equipment are made with great quality materials from tried and tested, and chef-approved brands.