Zwilling J.A. Henckels 10" Sharpening Steel Prof "S"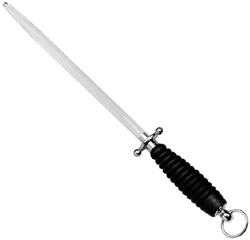 Enlarge Image

Item No. 32555-260
UPC: 035886010423
Price: $34.95
Item status: Temporarily Out of Stock
You may order this item; will ship when available.
Free Shipping if total is more $49.99
Restore your knives' precision edges with regular monthly use of the sharpening steel by Henckels
Part of the German cutlery manufacturer's collection, this chrome-plated carbon steel tool easily sharpens the Henckels FRIODUR ice-hardened blades with just a few quick strokes
Magnetic steel catches the small particles removed from knife blade during sharpening
| | |
| --- | --- |
| Features | |
| Blade Material | chrome-plated carbon steel |
| Handle Color | Black |
| Handle Material | Plastic |
| Length | 10" |
| Type | Sharpening Steel |
Average Customer Rating
(0 reviews)
Silikomart Cake-Edge Fondant Smootherd
Fondant smoother made in Italy of clear polycarbonate with a twist-off ergonomic plastic handle. Blade is double sided, with 1 side for rounder cake edges, the other side for more angled cake edges.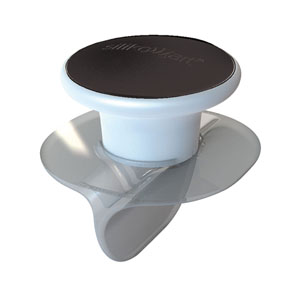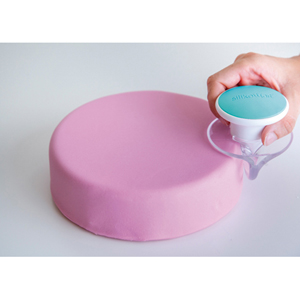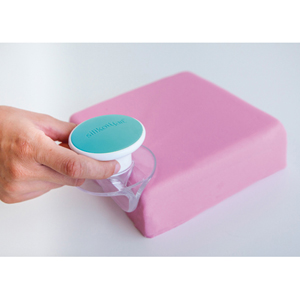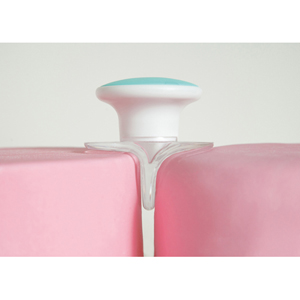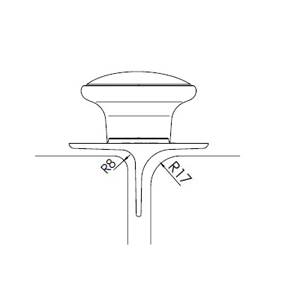 On sale: $99.00 Sale ends 11/17/2017