Description
Isomalt has earned its popularity as a sugar substitute by retaining its color at high temperatures, unlike sugar, which caramelizes (turns brown). With isomalt in this tiny-pellets form, you can use the exact amount you require.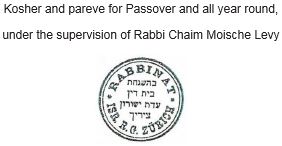 Specifications
Features
Type
Sugars and Isomalt
Dimensions and Weights
Weight
5 lbs.
Reviews
Crystal Customer Service
Order with ease and quick delivery, excellent service all the way. Thanks you!
By
Edible Art Specialty Cakes ans Cookies, Texas
on January 22, 2018